With a Master's degree in Computer Science obtained in 1999, Vladimir professionally evolved through a software developer, team lead, senior software architect, project manager, into the Head of ITSM Department at ScienceSoft.
Vladimir's knowledge of ITSM practices is supported by the experience in the development and maintenance of enterprise-level applications involving complex workflows. Today, Vladimir drives ScienceSoft's expertise in ITIL-compliant IT service management with a focus on stability and cost-effectiveness for ScienceSoft's clients. He promotes the ITSM culture among the company's departments including Development, QA, and IT Support.
His main responsibilities at ScienceSoft include developing ITSM strategies for the upcoming projects, devising ITSM models tailored to ScienceSoft customers' specific needs, and teaching ITSM best practices to the colleagues. Vladimir eagerly shares his knowledge in the ITSM section of ScienceSoft's blog.
The evolution towards effective ITSM should happen gradually, one step at a time, with specific small-scale goals leading to a mature ITSM culture.
Want Vladimir to share his expertise with you?
Latest Posts from Vladimir Leinov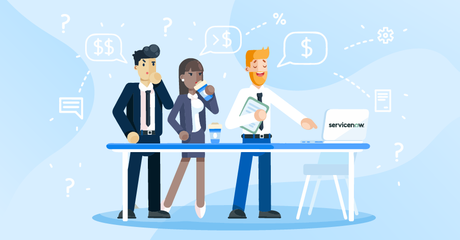 IT Service Management, CIO Blog
Ending the Gossip around ServiceNow® Platform Pricing: Cost Factors, Price Examples and More
IT Service Management, CIO Blog
4 Levels of Effective ServiceNow® Platform Implementation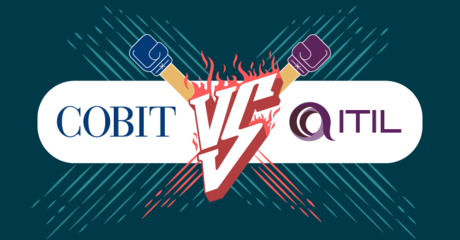 IT Service Management, CIO Blog

COBIT vs ITIL: a real-life example of what these two can do

<![endif]--> <![endif]--> <![endif]-->