Andy started his career in IT in 2005 as a technical support specialist. In 2012, he joined ScienceSoft as a system administrator. Applying his overall IT experience, later in 2013, he focused on providing IT consulting services and leading projects on enterprise solutions design and deployment. With the knowledge and skills he acquired along this career path, Andy became a Microsoft Certified Professional (MCP) and a Microsoft Certified Solution Expert (MCSE) in 2013.
In 2017, Andy became IT Director at ScienceSoft. He directs the effective delivery of IT infrastructure consulting and implementation, managed infrastructure services and support services, cloud services (AWS, Azure, etc.) and migration to the cloud, DevOps consulting and CI/CD pipeline design and implementation.
Delivering infrastructure services since 2013, Andy has taken part in more than 30 projects as a solution architect, team lead, and project manager. In the course of his recent project, he led the efforts of ScienceSoft's IT team in the design and implementation of the DevOps approach and CI/CD pipeline to manage an AWS-based IT infrastructure of a US retail and hospitality company, and their AWS-based applications.
Being especially passionate about the DevOps culture, Andy promotes it by contributing to ScienceSoft's blog. He dedicated his latest articles to the DevOps approach implementation and the guidelines for a system administrator to become a DevOps engineer.
I pay great attention to ensuring that our specialists are well versed in new IT approaches, tools, technologies, and methodologies that are necessary to deliver high-quality infrastructure services to our clients.
Want Andy to share his expertise and answer your question or participate in an interview?
Andy's Top Article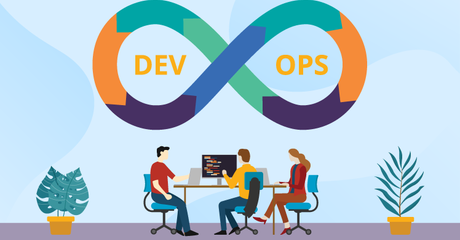 Infrastructure Management
DevOps Implementation: Where to Start And How to Make It Result in Success?
Andy's Publications and Quotes are Featured on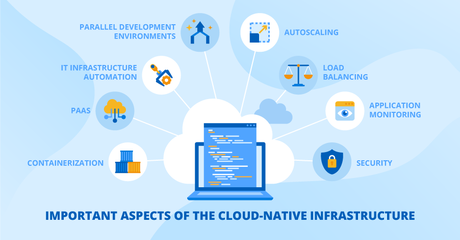 Infrastructure Management, Managed IT
Cloud-Native Infrastructure: Proofs of Feasibility
CIO Blog, Enterprise Applications
Moving Legacy Applications to Cloud Environments – Why and How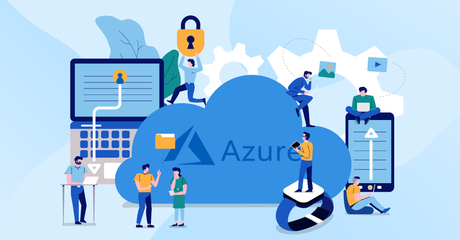 Infrastructure Management, CIO Blog
Microsoft Azure – Cloud Cradle for Your Small Business
Projects Andy Contributed to
<![endif]--> <![endif]--> <![endif]-->