Website Modernization for an International Cloud Brokerage Company
Industry
Information Technology
Technologies
PHP, Frontend (JS, HTML, CSS), MySQL
Customer
The Customer is an international cloud brokerage company that focuses on aggregation, integration and customization of various cloud services.
Challenge
The Customer was seeking to update the design and structure of their WordPress-based website. The primary objective was to create a new template for WordPress which would respond to the company's new needs.
Also the Customer wanted to have separate websites on different domains for particular countries, yet on a single WordPress installation. The main website was supposed to be in the Customer's native language, while some country-specific websites needed translations.
Solution
A default WordPress solution was used to create websites on different domains. Still, the solution allowed multisite configuration only by using subfolders or subdomains, not separate domains.
To create a multisite on separate domains, the developers used domain mapping that redirects requests from different domains to certain website entities. An interactive European map was also introduced to allow selecting a website language for a certain region.
Results
The Customer received a properly functioning multisite system which supports different domains for websites on a single WordPress installation. To provide a better user experience, the Customer's website design and structure was updated by implementing a new WordPress template.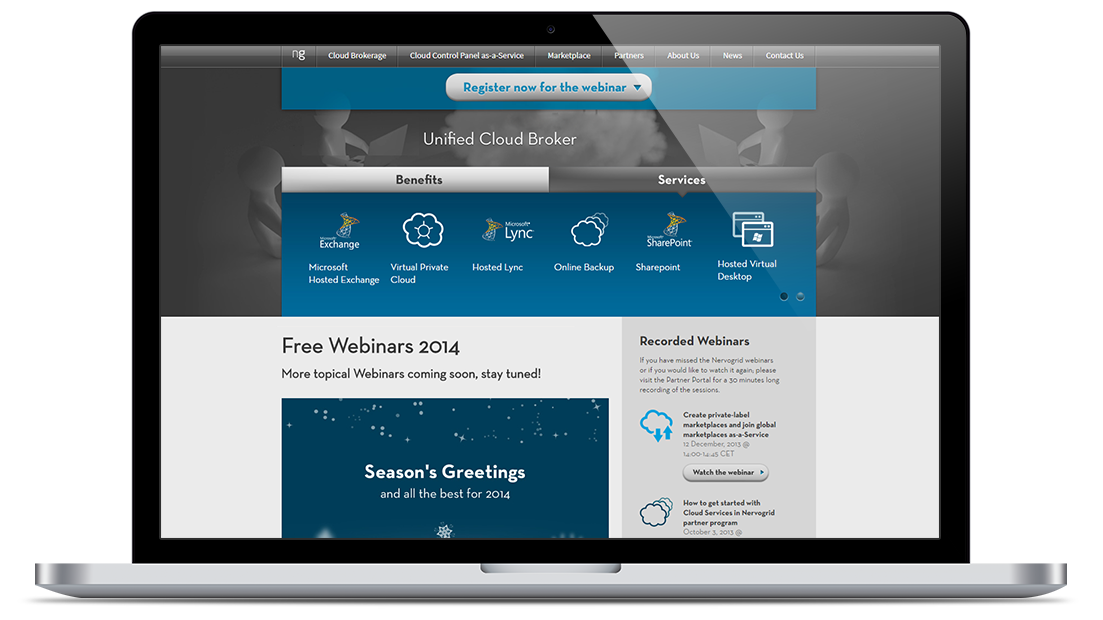 Technologies and Tools
PHP 5, JavaScript, AJAX, jQuery, WordPress, MySQL.

Need help with a similar project?

Drop us a line, and our rep will contact you within 30 minutes to arrange an initial discussion.

<![endif]--> <![endif]--> <![endif]-->