In 2008, Veranika started her IT career as a software tester and obtained extensive experience in functional testing before joining ScienceSoft's team in 2011 as a software test engineer.
At ScienceSoft, Veranika showed significant innovativeness in testing and contributed to ameliorating projects' technical documentation. She was involved in large-scale continuous projects and gradually changed her position to customer support engineer responsible for the entire life cycle of issue resolution and software improvements.
Today, Veranika takes the position of Help Desk Manager and ensures the successful delivery of application support and help desk outsourcing services to ScienceSoft's customers. Her responsibilities include growing ScienceSoft's help desk competencies, assembling and managing qualified support teams, designing support processes, and managing service delivery.
Veranika actively shares her experience and expert opinion in customer support and infrastructure management on ScienceSoft's blog.
Want Veranika to share her expertise with you?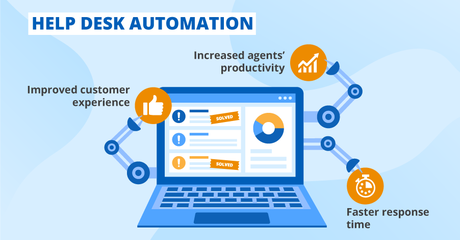 CRM
Top 5 Automated Help Desk Software to Boost Agents' Performance and Customer Satisfaction
Latest Posts from Veranika
<![endif]-->