On June 15-17 Valerie Isakova, ScienceSoft's Head of Sales and Business Development USA, joined high-profile guests of Customer Relationship Management Conference (CRMC) in Chicago. We sat down with Valerie to discuss CRM consulting for retail based on the takeaways from this thought-provoking event.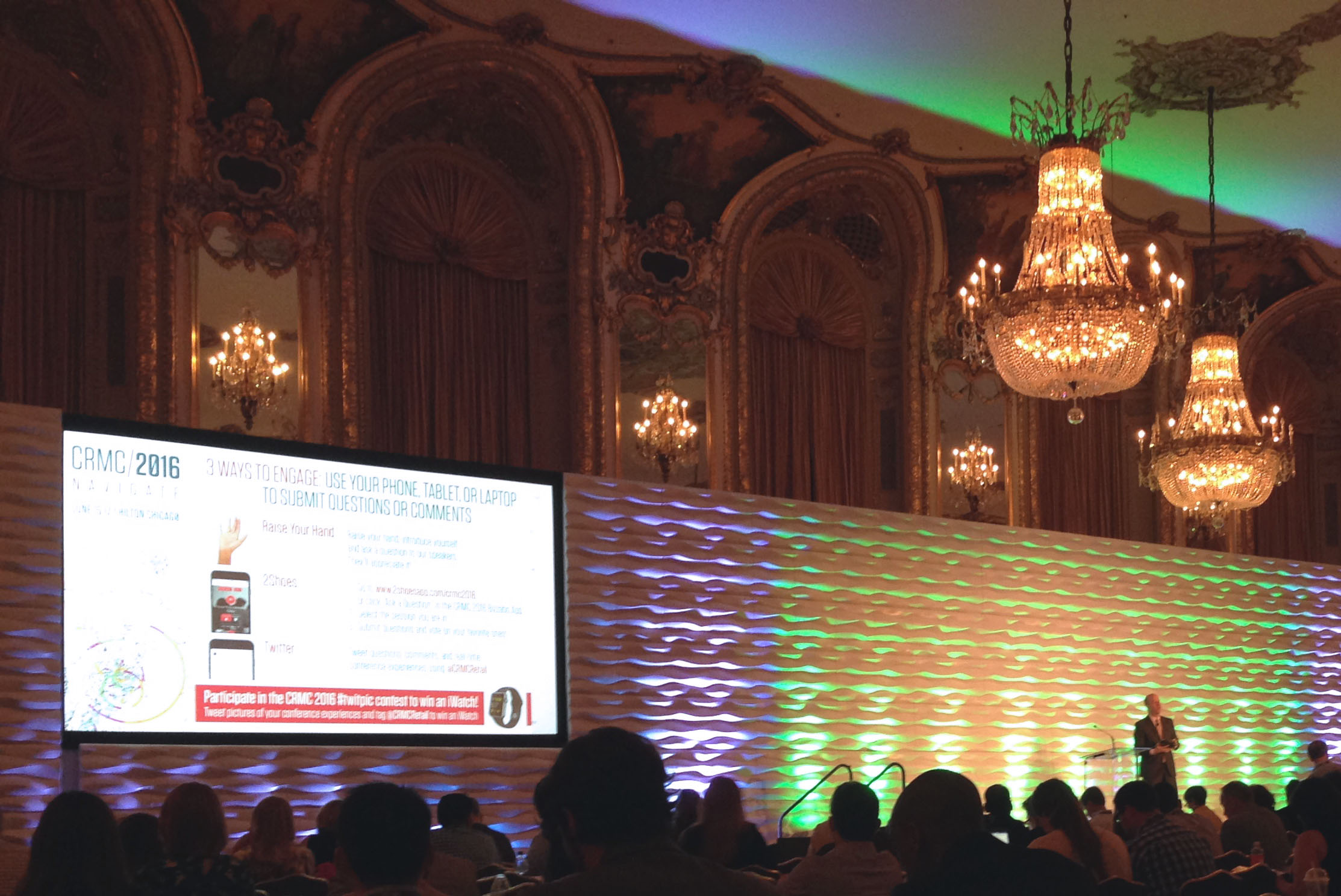 Q: CRMC has been here for the past 22 years. Did the event meet the expectations of today's professionals, what do you think?
A: CRMC keeps up, and it shows from the line-up of speakers representing top retail chains, consumer goods manufacturers and leading marketing agencies. Thanks to a well-balanced mix of thinkers and practitioners, the agenda was both urgent and engaging. One day we'd hear case studies from IKEA, Rack Room Shoes and Aldo, and the next one we'd have the likes of Seth Godin and Bridget Brennan (both bestselling authors). Also, there was more focus on customer experience management this year.
Q: What was the common thread of the keynotes?
A: I'd say, this event again proved how important it is to properly convert your marketing strategy and ideas into software, and how software solutions can provide unique customer engagement opportunities and truly empower your retail brand.
One of such successful examples at CRMC was Dunkin' Brands. Their keynote on "Optimizing Mobile to Deepen Engagement with Consumers" was all about having both a clear vision and a well-suited technology. In their case, they used the cross-platform DD Perks mobile app to encourage customer loyalty.
Customer loyalty was also revisited by Rack Room Shoes, a US footwear retailer with some 450 locations and a hundred-year's history. With 2 loyalty schemes launched in just one year, they put data and research above everything. And it paid off – they've got over 7 million members so far!
Q: What a success! You mentioned data and research – does it mean analytics is now on CMOs' desks?
A: That's right, business intelligence and data analysis are now called on to understand customers' needs and improve their experiences throughout the entire journey. LOWE's, an American home improvement multinational, proved it once more in their presentation on "Integration of Analytics into the Customer Journey." They spoke on the need to identify opportunities and serve the right information at the right moment.
Q: In this so-called Age of the Customer, do brands still suffer from digital disruption, or did they finally start to feel comfortable? Is the future well-predicted, or is the uncertainty still there?
A: There is still the uncertainty, I feel. Now more than ever retailers need to integrate deep data analytics on customer behavior with personalized loyalty programs and fully functioning customer experience systems. The customer is becoming more demanding in terms of personalization, and retailers have to adapt to this reality.
Q: Do you think retail brands need to change their mindset too?
A: Definitely. I see that one of the main trends now is holistic digital retail, not just e-commerce. It's about full-cycle customer experience management across all digital touch points. Brands need to be on the same page with their customers, know their tastes and start conversation. Those who get it right will stay at the industry forefront.
Q: Thank you Valerie. It was a pleasure!
A: Likewise, thank you!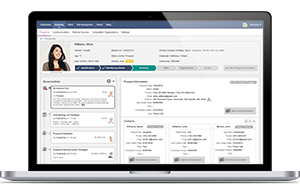 Do you want to manage customer relationships more efficiently? Experienced consultants will help you with CRM software of any complexity.