A Microsoft Gold Partner, ScienceSoft has been offering data visualization services for 30 years. We believe that visualization is an integral part of any data analytics, as it allows users to immediately spot trends, track goal achievement, easily identify outliers and compare the performance of different categories, products, brands, etc. We tailor visualization solutions so that they answer the business questions of a particular customer.
Our Competencies and Achievements
When a Picture Paints a Thousand Words (or Figures)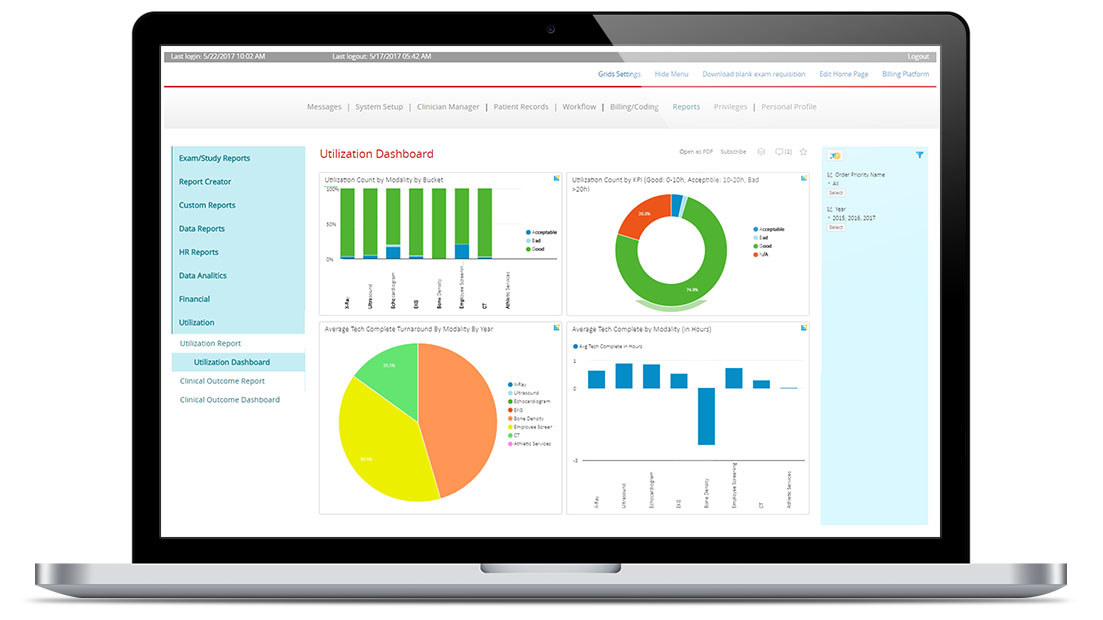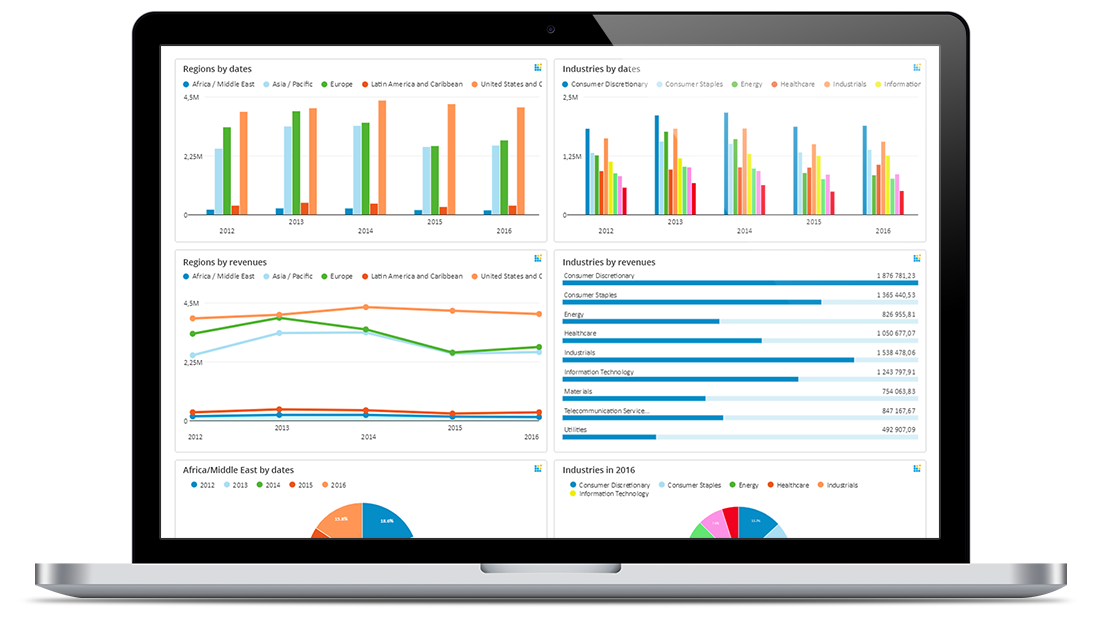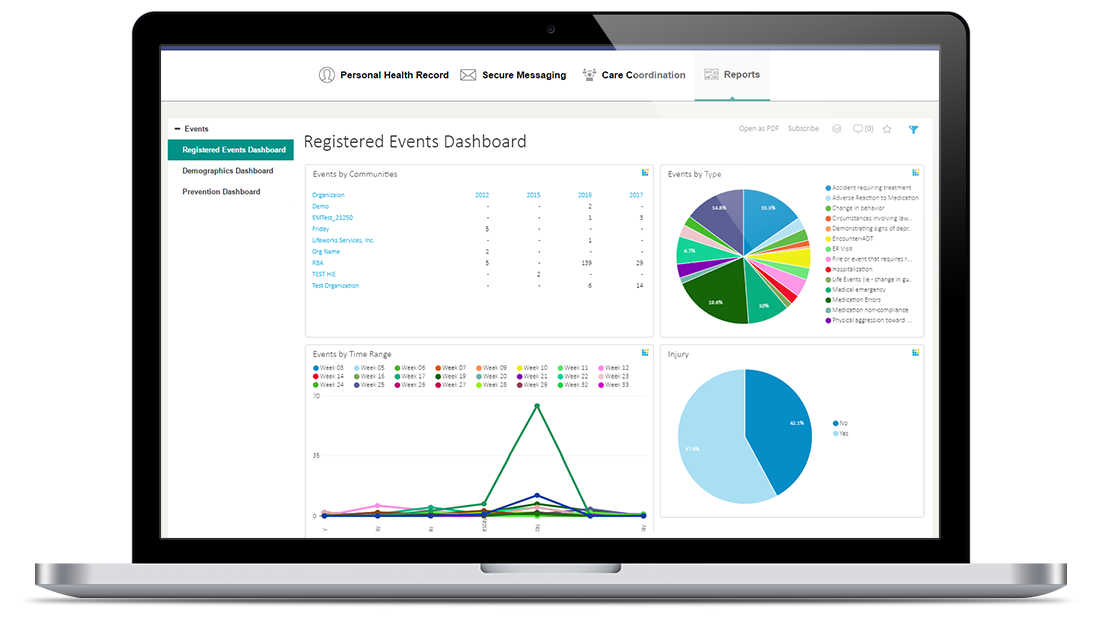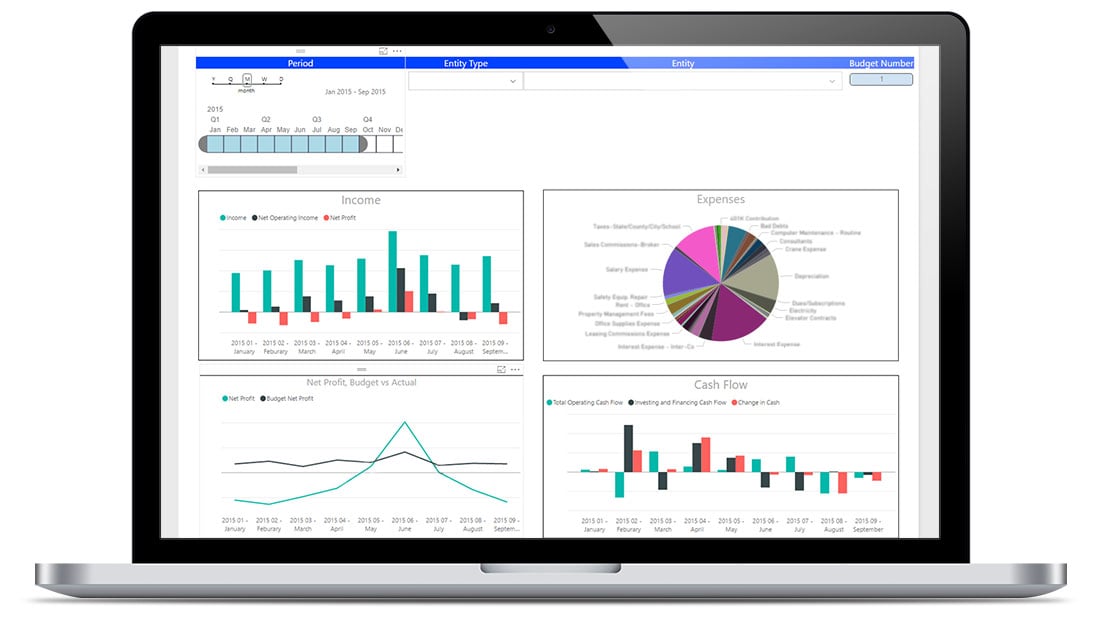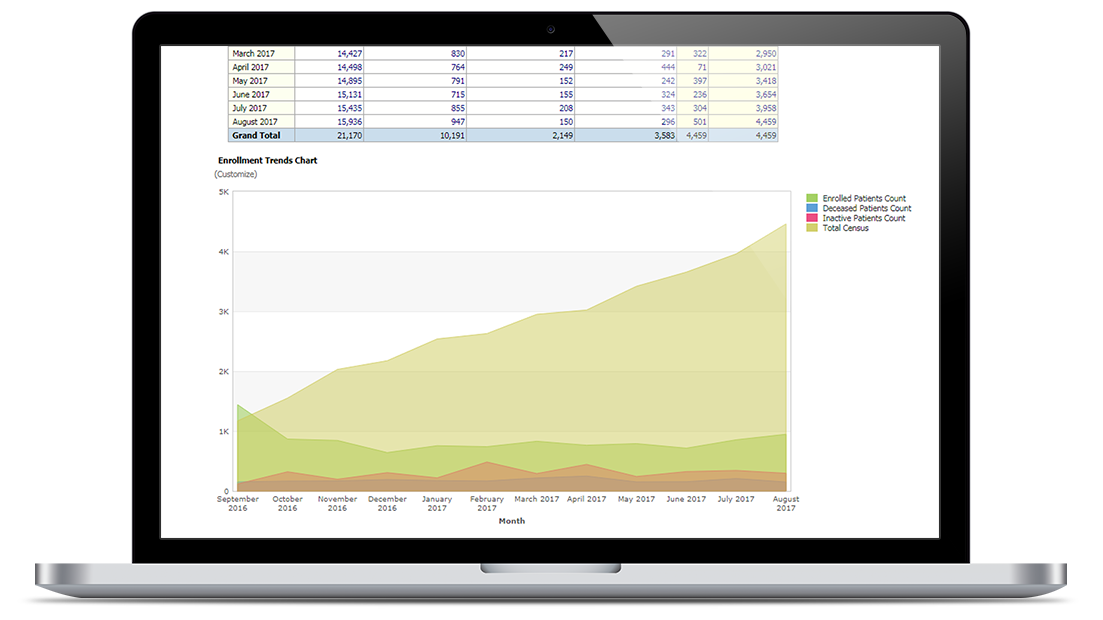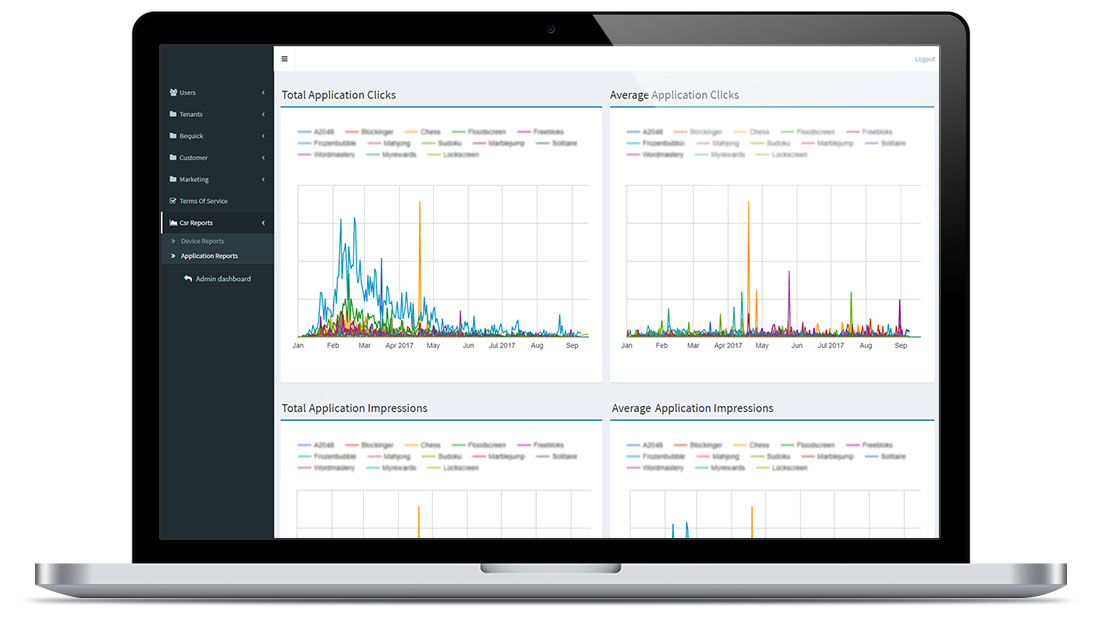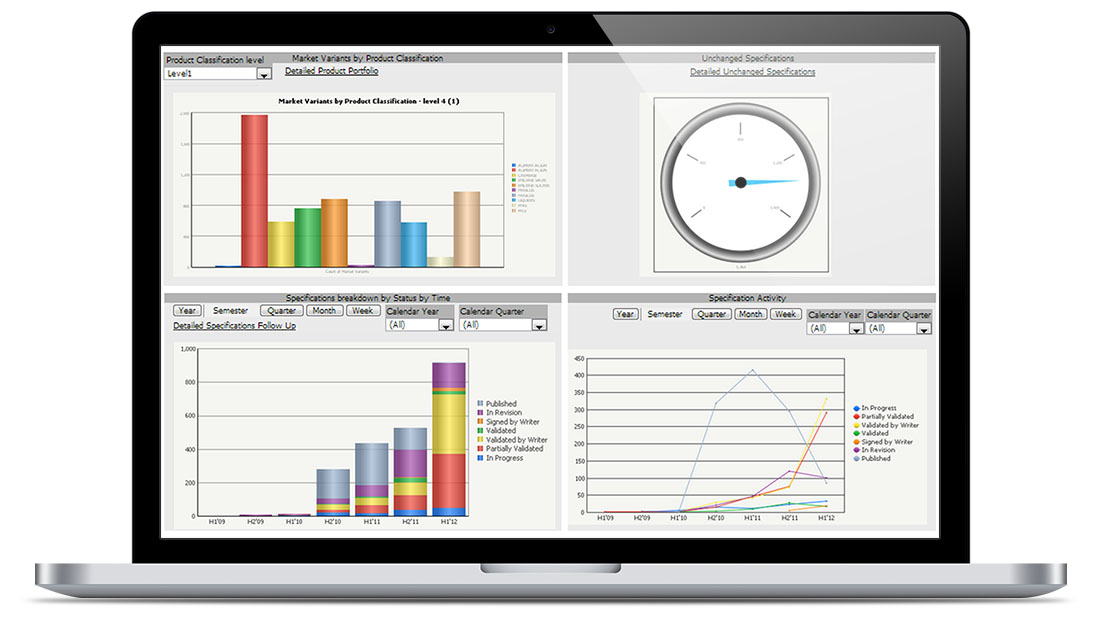 Get Data Visualization to Strengthen Your Reporting
Don't deprive yourself of the advantages that great visualization brings – contact our data visualization consulting team to discuss your ambitious project.