A Microsoft Gold Partner, ScienceSoft has been offering data visualization services for 29 years. We believe that visualization is an integral part of any data analytics, as it allows users to immediately spot trends, track goal achievement, easily identify outliers and compare the performance of different categories, products, brands, etc. We tailor data visualization solutions so that they answer the business questions of a particular customer.
Our competencies and achievements
WHEN A PICTURE PAINTS A THOUSAND WORDS (OR FIGURES)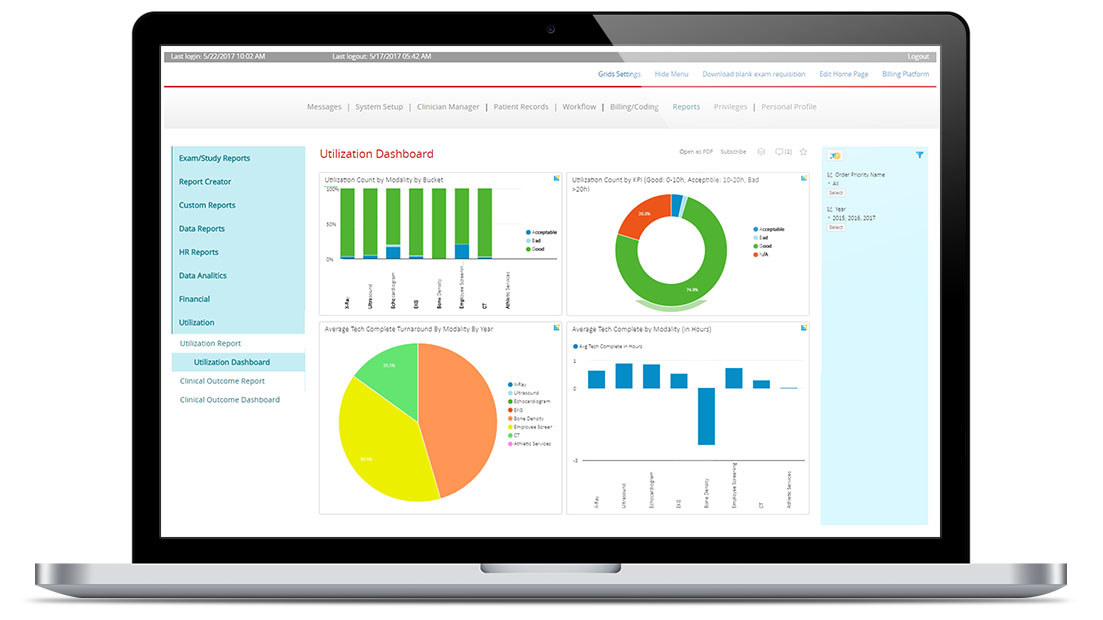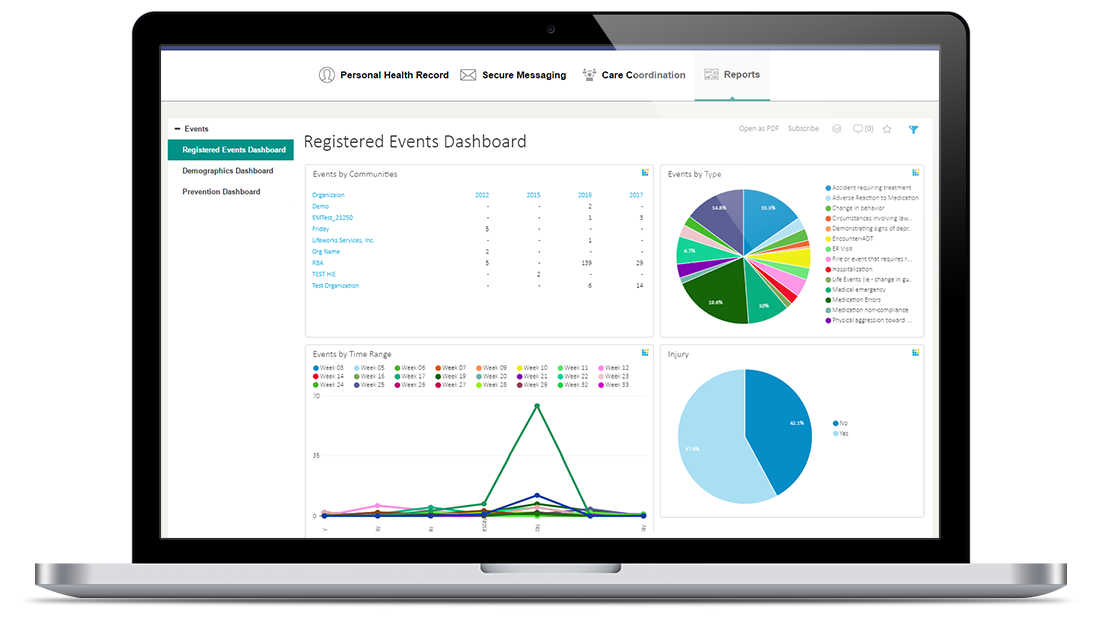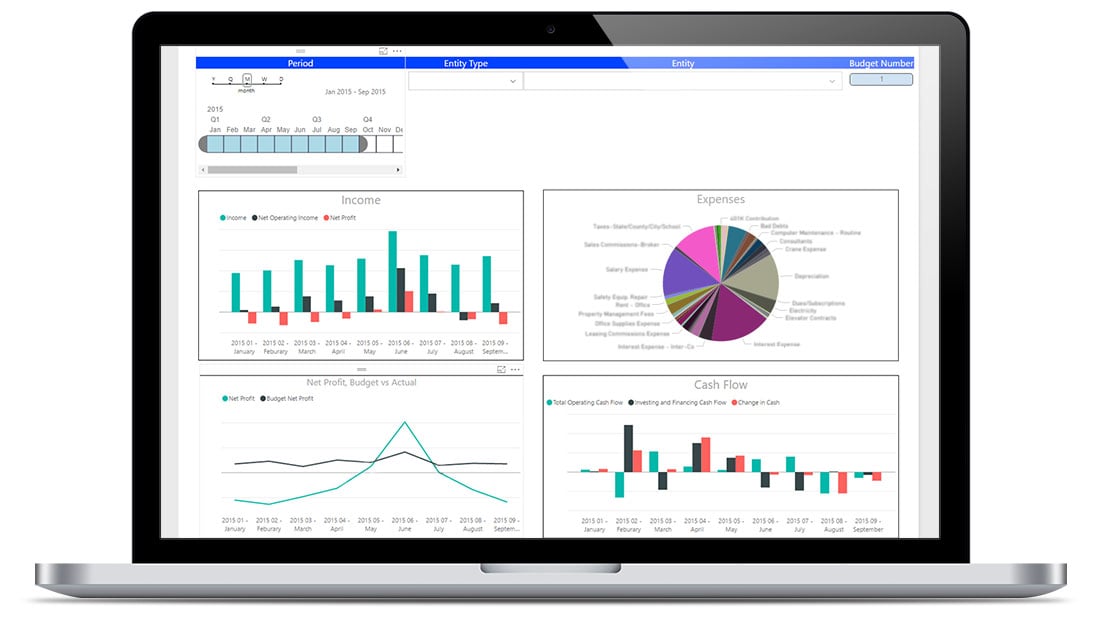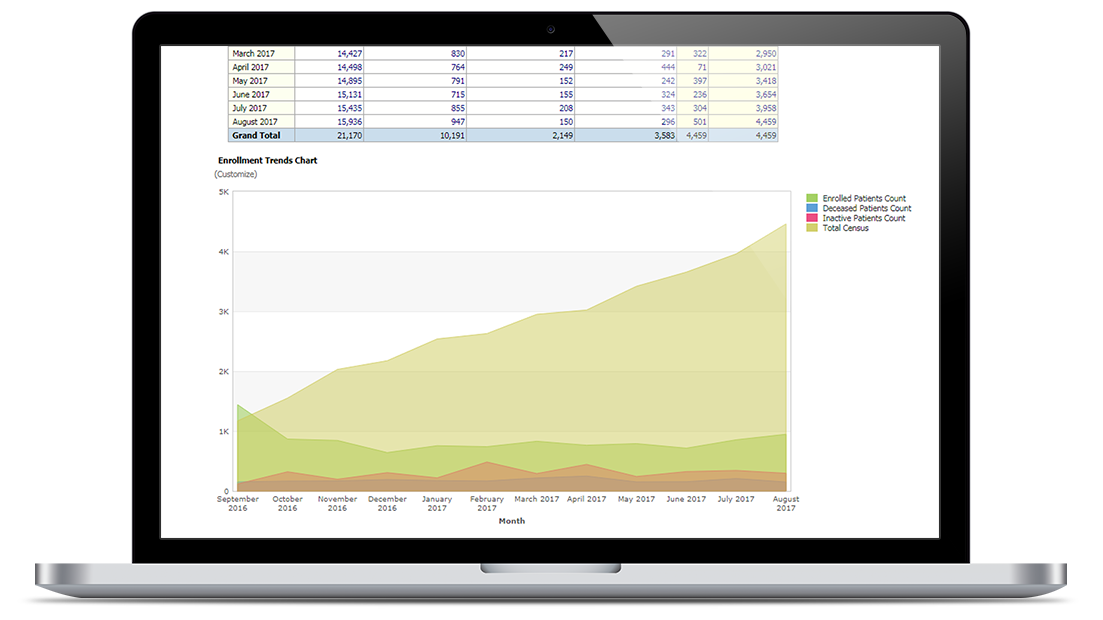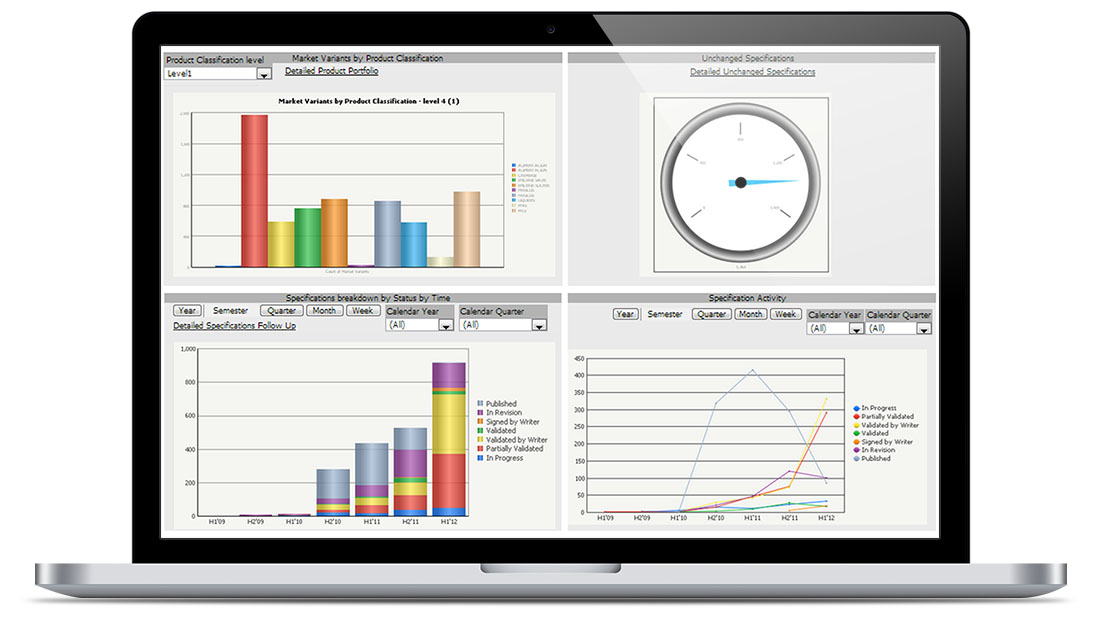 Our approach to data visualization consulting
We can run a health check of your existing data visualization solution. In this case, we look at it through the lens of best practices and advise on possible improvements.
Alternatively, we can help develop data visualization from scratch. In this case, we start with clarifying your business requirements, then we design a relevant conceptual solution and suggest technology stack. With ScienceSoft being an authorized license reseller, our customers don't need to involve any third parties to get visual software licenses (if any). Also, we do not limit ourselves to data visualization services, being always ready to offer our customers full-cycle data analytics services, such as data management, data warehouse (including ETL) and data marts development, big data consulting, advanced data analysis and more.
Though data visualization solutions are intuitive and easy-to-use by nature, initial training is required for users to understand the tool's features and the possibilities it opens.
The last but not least, we provide support and maintenance services that cover performance optimization, further development of the existing system, as well as migration from one analytical system to another.
Technology stack
Get data visualization to strengthen your reporting
Don't deprive yourself of the advantages that great visualization brings – contact our data visualization consulting team to discuss your ambitious project.