About 25% of users delete an app after a single use and never reinstall it, which means that all the efforts, time and money spent on the app development were simply in vain. How to reduce this alarming rate? The answer is in quality mobile app testing that we are ready to provide.
Our test engineers look into functional and non-functional app features, as well as mobile technology specifics (mobile gestures, numerous operation systems and screen resolutions) and various external factors that may hamper the app work (network conditions, interruptions by calls, SMS and more).
Our Competencies: Facts & Figures
Our Mobile Testing Portfolio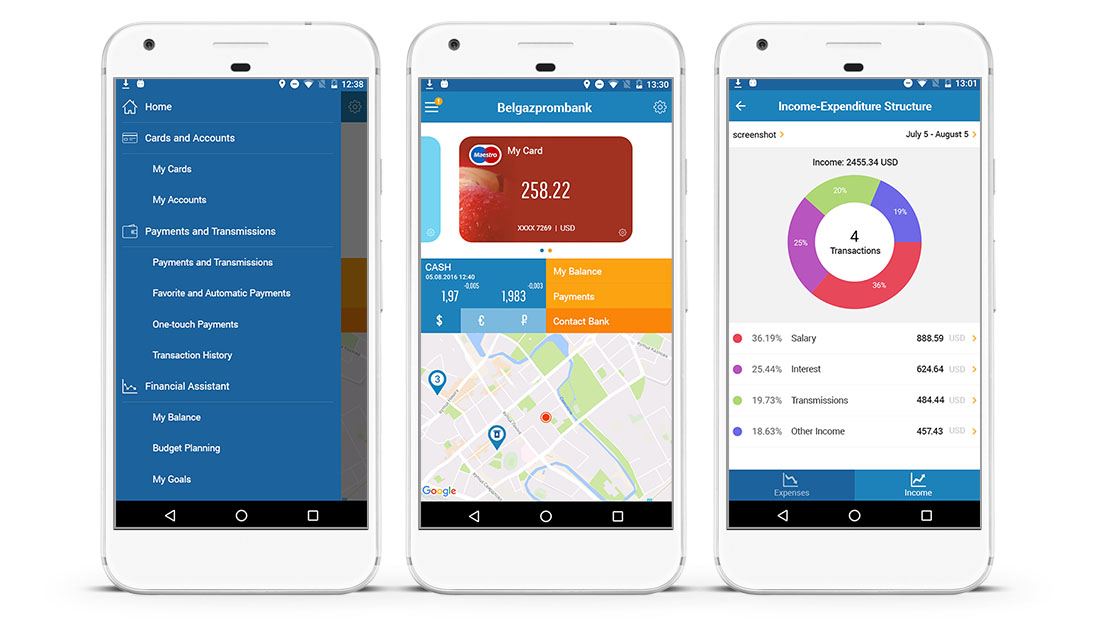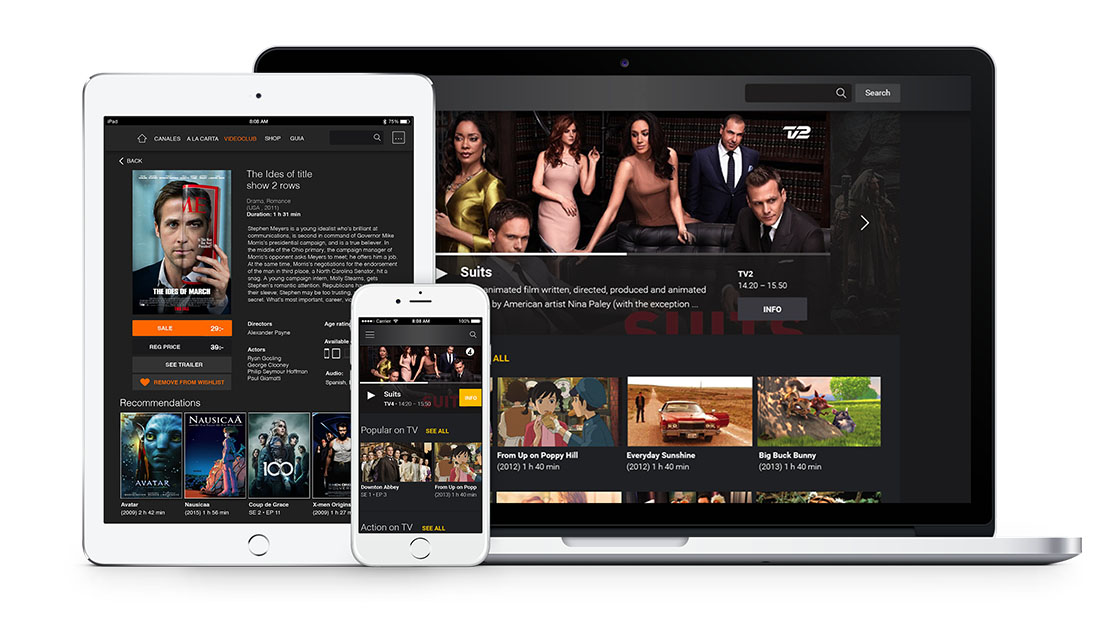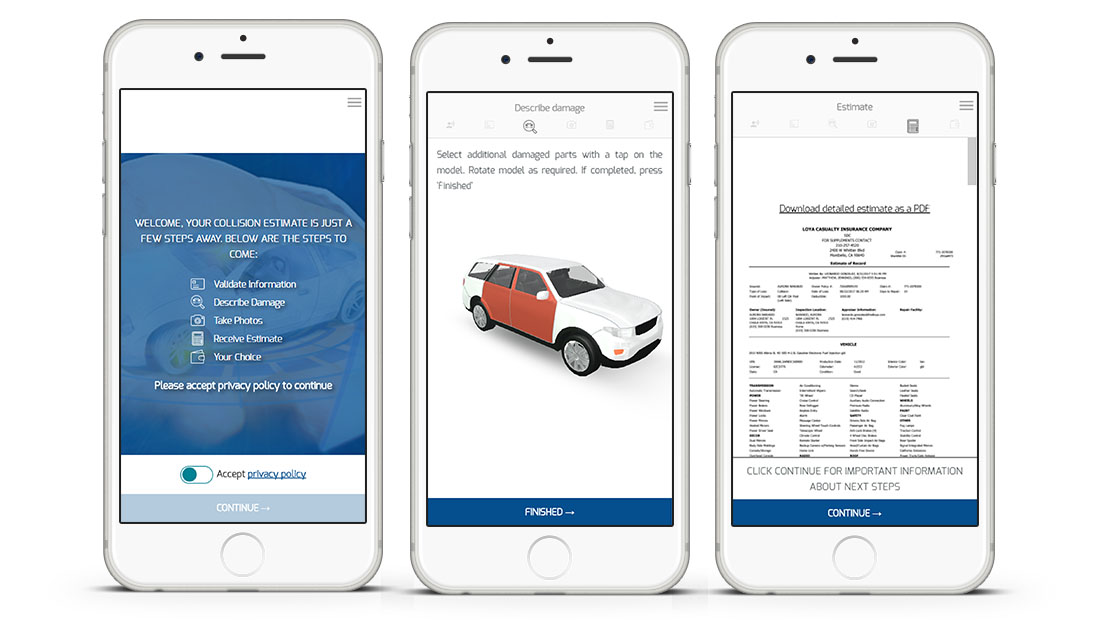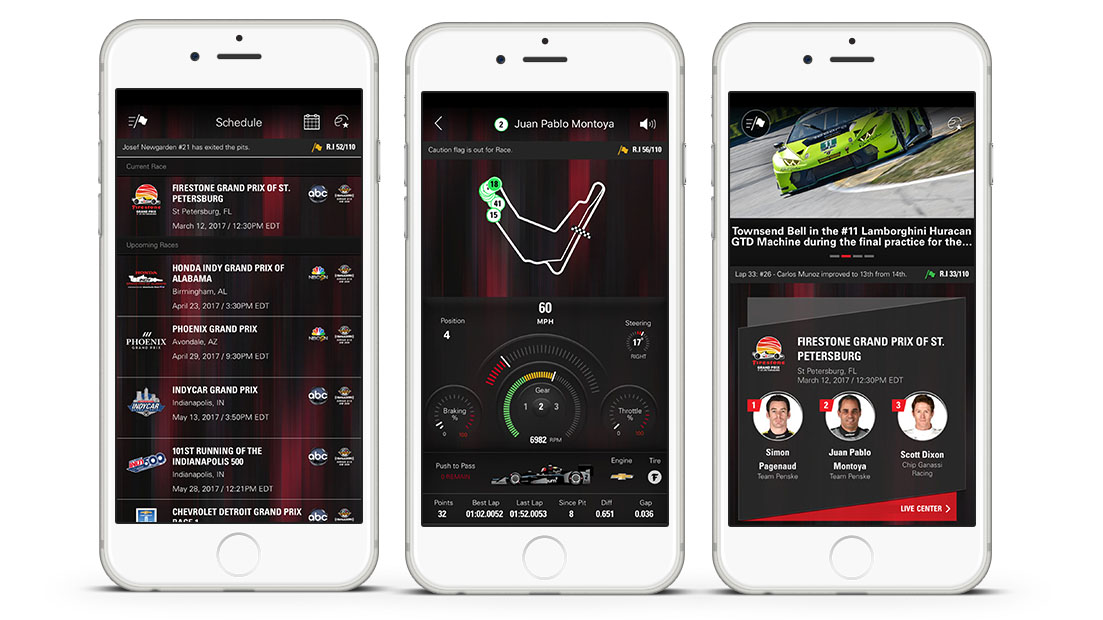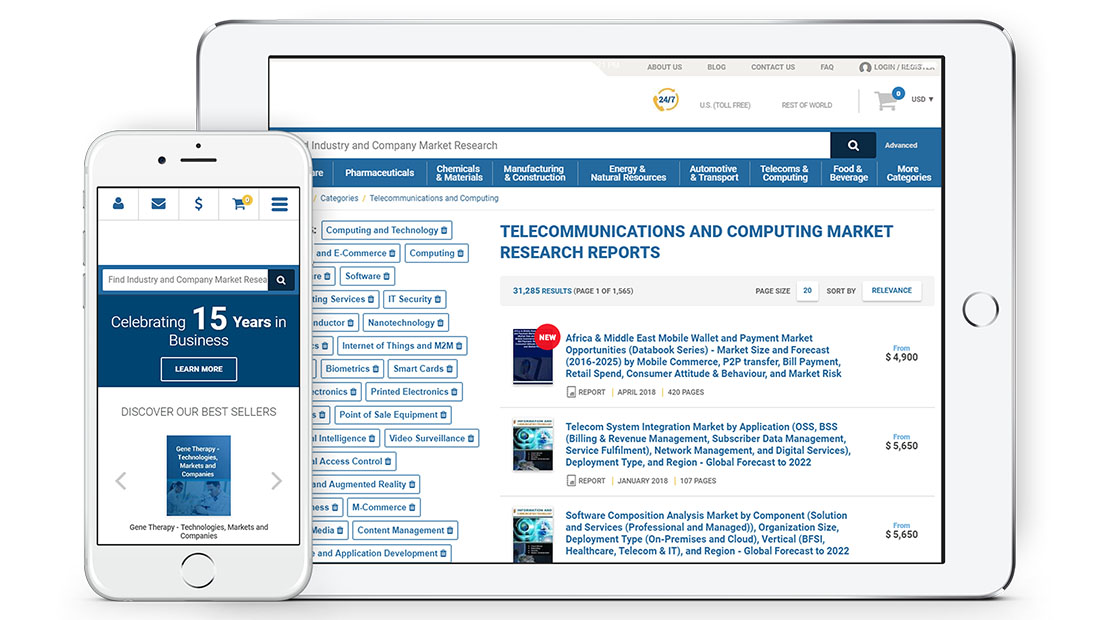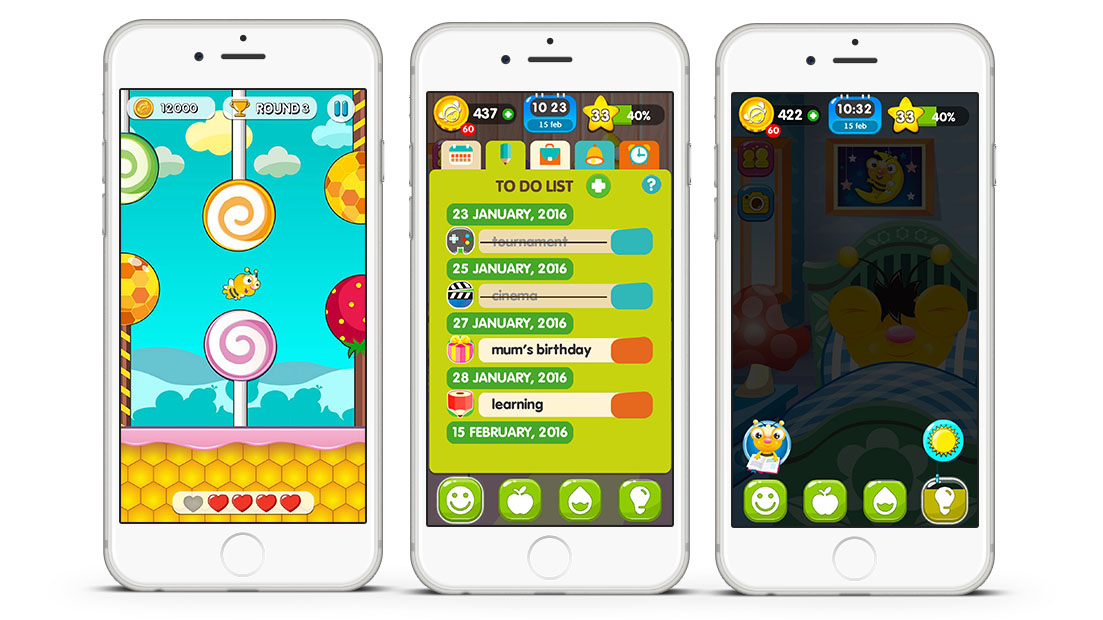 Our Approach
Mobile testing process with ScienceSoft includes:
Analyzing project requirements. Our mobile testing team will study your project requirements and identify loopholes (if any).
Selecting devices and planning the process. The number of mobile device models is growing exponentially, and it's simply impossible to test the app on all of them. To ensure vast and reasonable device coverage, we choose the target devices relying on your requirements and the statistics for target region and target user audience. Then our mobile testing team closely cooperates with the rest of the project team, plans testing activities with regard to your project milestones and defines conditions permitting to start, postpone, resume or stop the testing process.
Designing test cases. The mobile testing team drafts test cases and test suites.
Testing. Our mobile testing team performs testing and reports the bugs to the PM and developers.
Analyzing test results. The mobile testing team covers testing results providing ad hoc information and test reports throughout the given cycle.
In each project iteration, you will be in control of the testing process and have a panoramic view of our activities. We are able to follow any reporting approach you choose.
Project Challenges We Meet
Changing requirements. Highly adaptable, we rapidly react to changes in your requirements and work swiftly and efficiently, ensuring undelayed releases.
Device fragmentation and usability. To meet the fragmentation challenge, we test apps on the devices from our in-house testing lab and the devices you provide. Ensuring vast device coverage, we make your app work successfully on any popular mobile platform, OS version and screen size.
Lack of all-round collaboration. Integrating into the project team, we ensure intensive horizontal cooperation with stakeholders, designers, BAs and developers so that you stay up-to-date with the project workflow and make informed decisions.
Lack of domain knowledge. Experienced in multiple industry domains, our mobile testing engineers will swiftly identify industry-specific pitfalls, bottlenecks and security issues in your app.
Contact Us
Powered by 14 years of experience in mobile testing, we'll help you make sure your app provides a positive experience anytime, anywhere and for any user. We are ready to answer your questions 24/7.