Manage Your Cybersecurity Risks with Experts
Drop us a line, and our rep will contact you within 30 minutes to schedule an initial discussion.
What you get:
A detailed report on vulnerabilities in your IT environment, potential threats, and cyber risks specific to your business.
Develop a pragmatic risk mitigation plan to address the most critical vulnerabilities first.
Remediation of discovered vulnerabilities performed by experienced security engineers, information security consultants, and compliance consultants.
Our Offices
McKinney, Texas
5900 S. Lake Forest Drive, Suite 300
McKinney, Dallas area, TX-75070
Atlanta, Georgia
3372 Peachtree Rd., Suite 115
Atlanta, GA-30326
Riga, Latvia
Aspazijas bulvāris 20
Rīga, LV-1050
Vantaa, Finland
Rajatorpantie 8
Vantaa, FI-01600
Fujairah, United Arab Emirates
Fujairah - Creative Tower
Fujairah, POB 4422
Our Customers Say
Throughout security testing activities, ScienceSoft's cybersecurity team proved to be result-oriented and attentive to detail. The team responded quickly and produced useful reports which were easy to understand and implement. Thanks to ScienceSoft's quality testing efforts, we were able to ensure a higher level of protection of our cloud application and the sensitive customer data stored in it.
Rob Ellis
CEO, BTCSoftware
We were under some time pressure to get penetration testing performed as quickly as possible. Cooperating with ScienceSoft was a terrific experience, and we will definitely consider them for our future security testing needs.

Ed Gordon
VP Products, Simpli5 / 5 Dynamics
ScienceSoft's team provided the full package of penetration testing services for our web application. Thanks to ScienceSoft's high-quality services, we were able to locate and neutralize vulnerabilities and ensure the security of our customers' personal data, as well as protect our services from potential attacks.
Read Original
Yoni Silberberg
Co-Founder, SubPLY
ScienceSoft's security engineers provided us with penetration testing services to check the security of our web application. Our experience of cooperation with ScienceSoft's security testing team proved the company to be a competent cybersecurity services provider.

Dzmitry Nikitsin
CTO, Appcast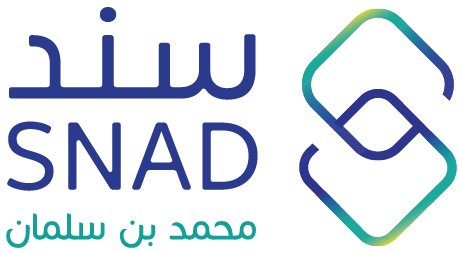 ScienceSoft team successfully performed security and penetration testing for SNAD organization's public facing portals back in December, 2018 and gave us the confidence that the portal is ready to be launched with no serious vulnerabilities.
Read Original

Kavitha Ganapa

Technical Project Manager, SNAD

<![endif]--> <![endif]--> <![endif]-->