Along with all-round native development, ScienceSoft has rich experience in delivering hybrid and cross platform apps. We offer cross platform mobile development on the most popular frameworks – Xamarin, Cordova (PhoneGap) and React Native.
Our Cross-Platform Mobile Apps Portfolio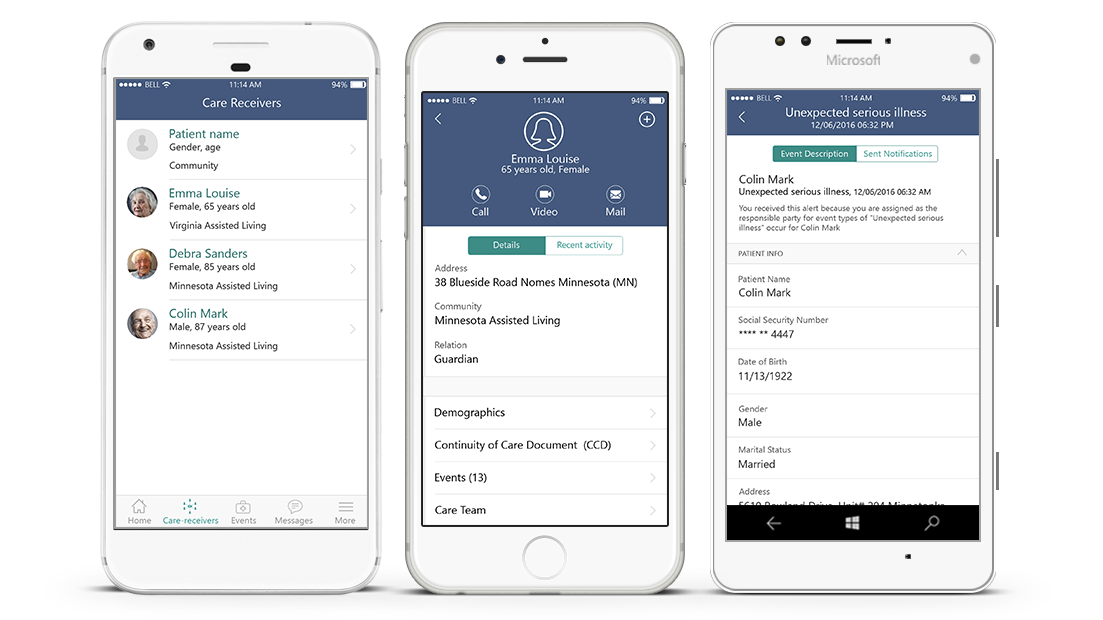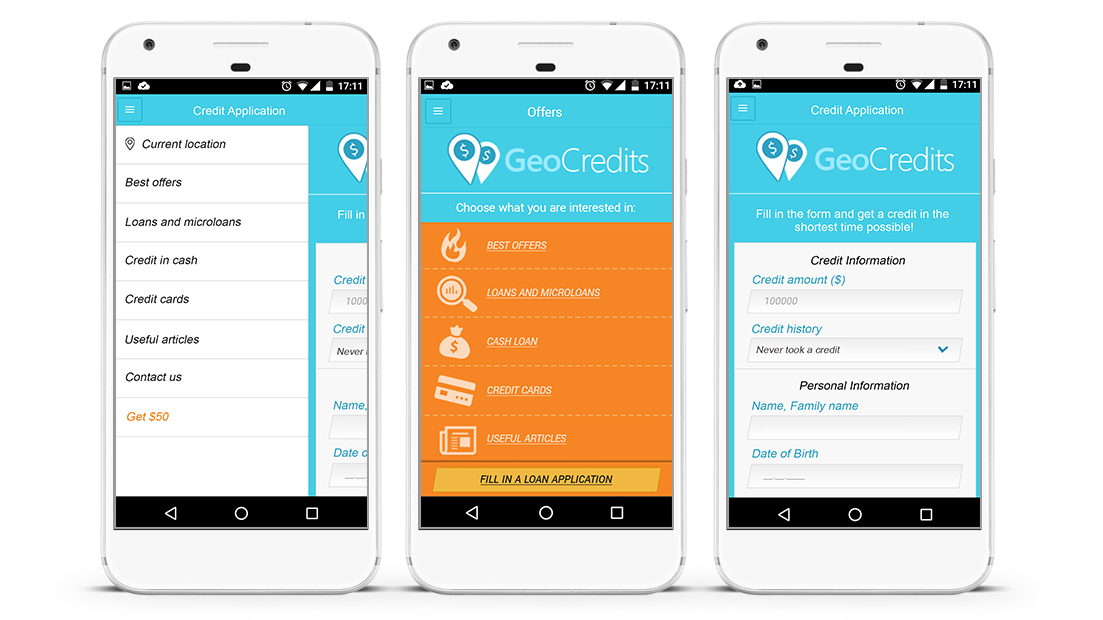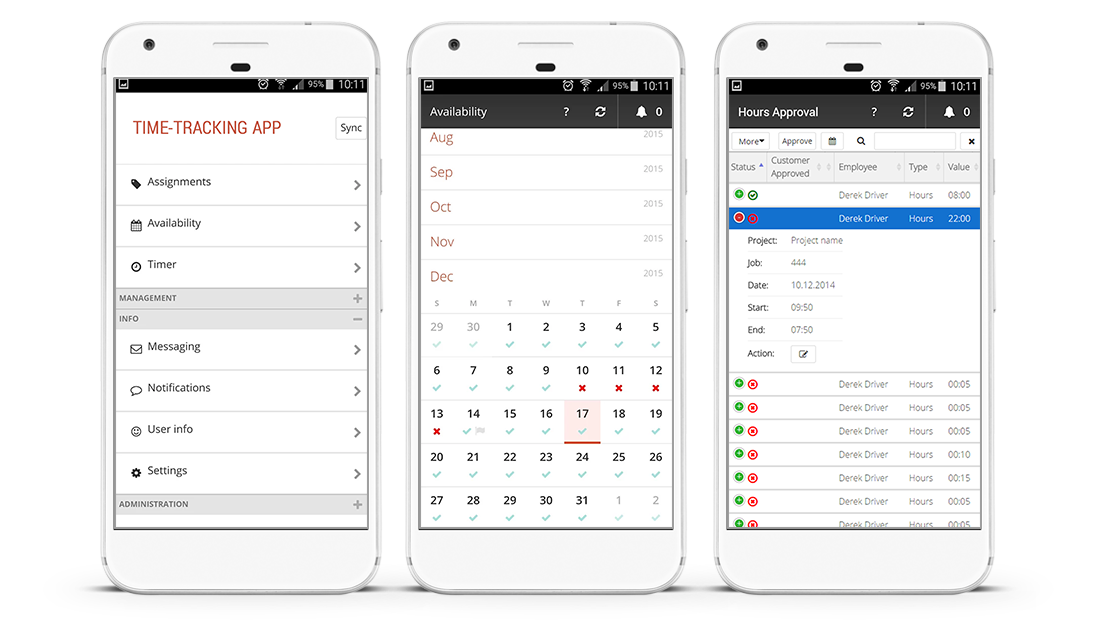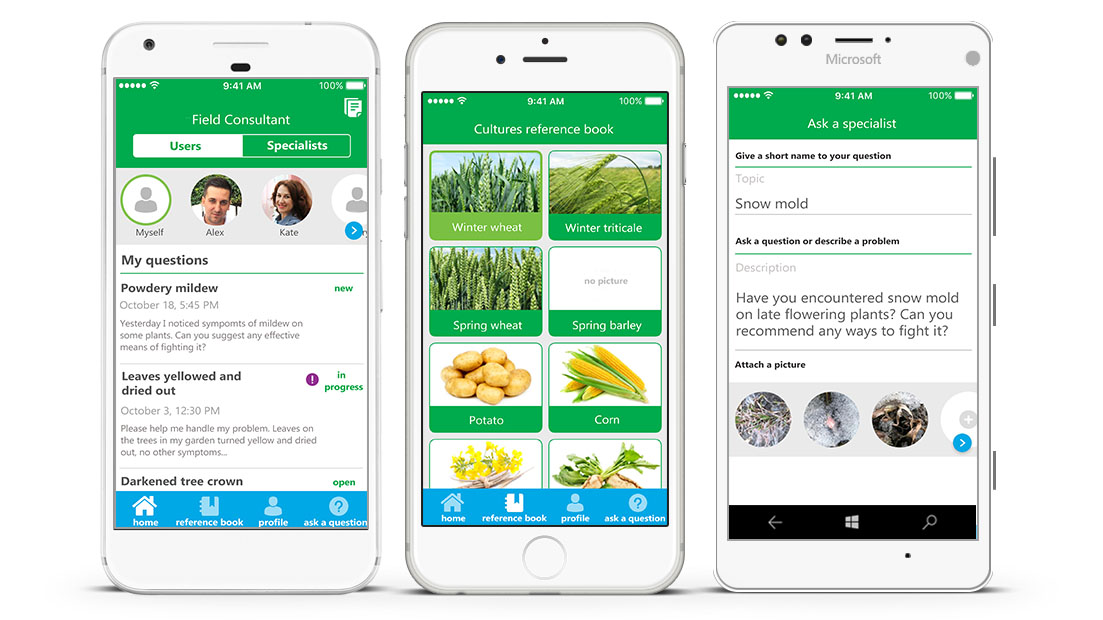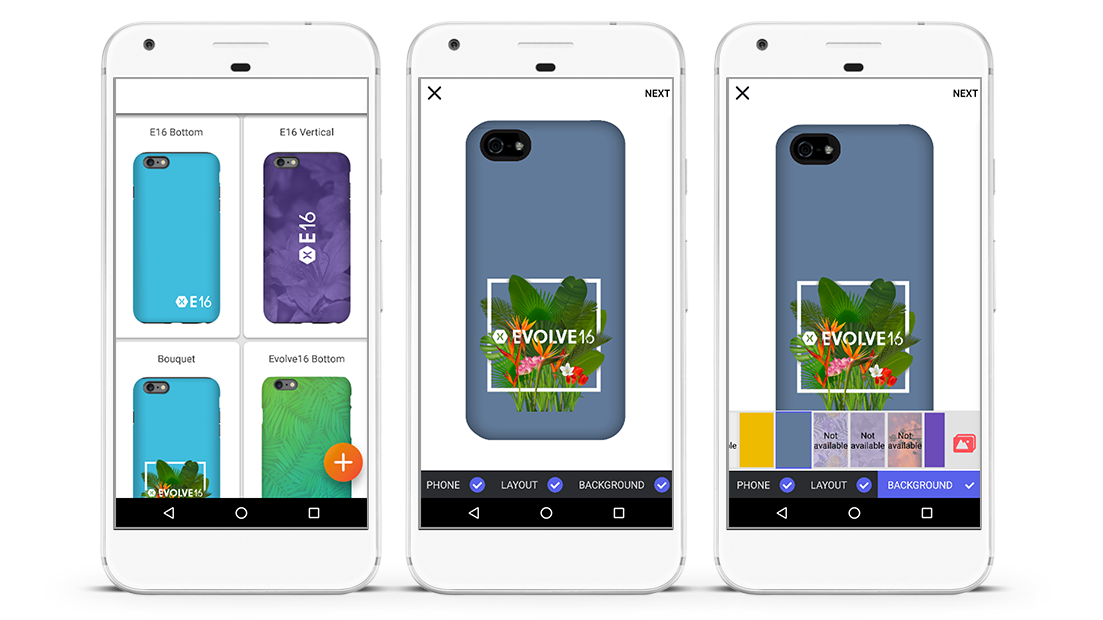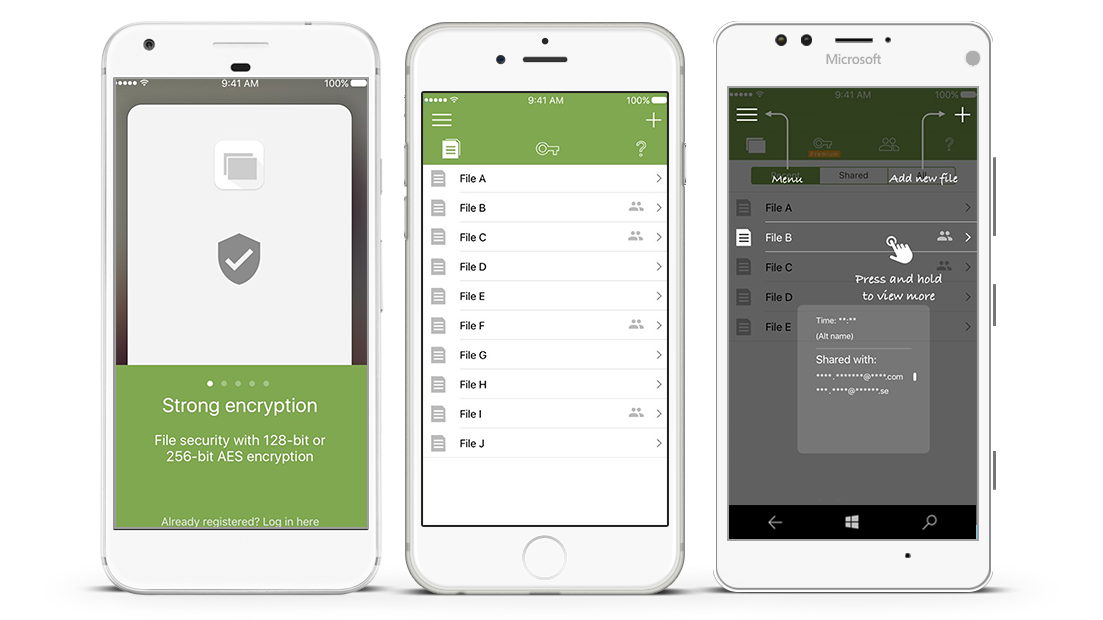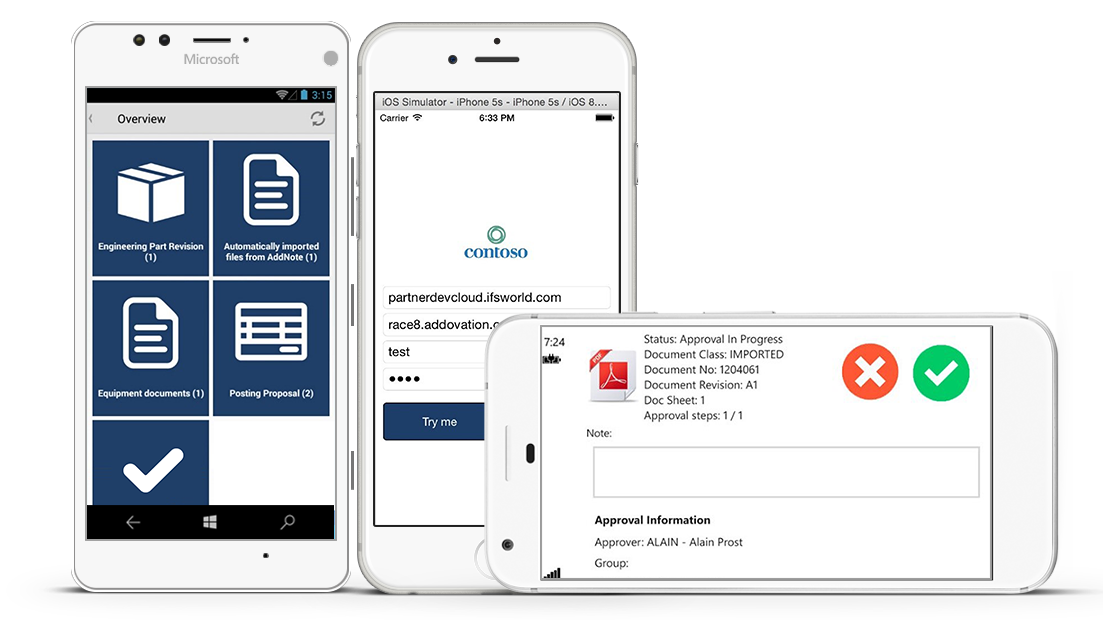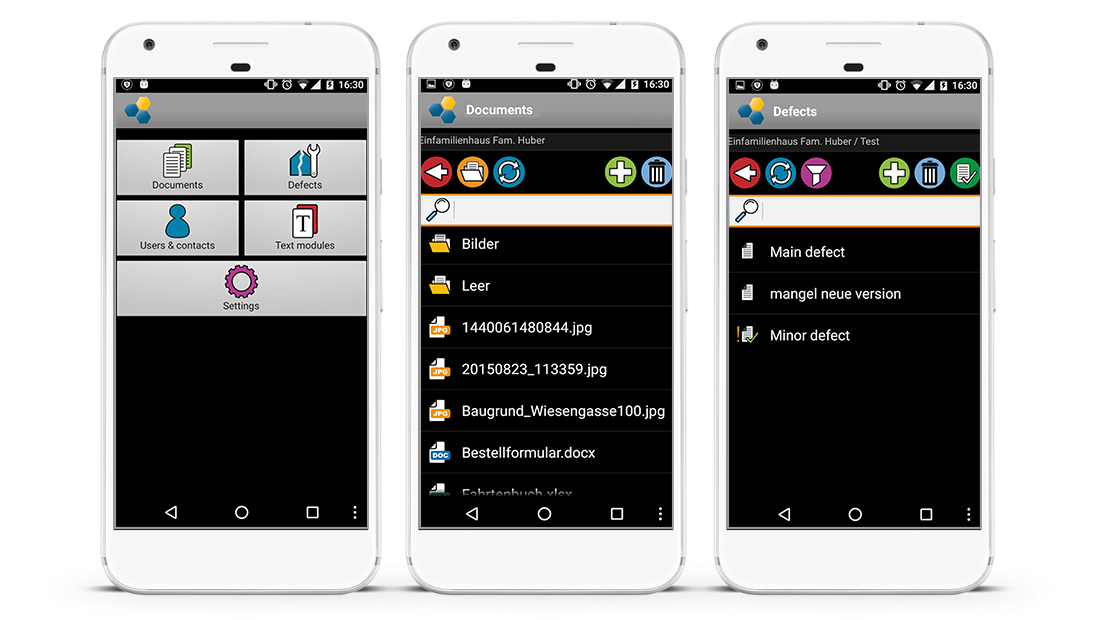 Our Approach
Writing code once, delivering apps to multiple platforms and benefiting from all of them simultaneously – this isn't just an ambition, but a realistic and hands-on strategy. ScienceSoft unlocks the power of Xamarin, Cordova and React Native to create applications that share one code for business logics and are deployed on iOS, Android and Windows Phone mobile devices.
Striving to replicate native experience as much as possible, we set the following standards for the apps we develop:
Xamarin Development
Xamarin is a sound cross platform mobile development tool capable of recreating the very native feel and performance of iOS, Android and Windows Phone. Powered by .NET, this framework uses smart compilation that helps developers deliver 100% native code. As a result, any Xamarin-based app has native UI, direct and easy access to camera, sensors or other hardware, and no performance limitations whatsoever.
ScienceSoft's specialists developed a number of successful projects on Xamarin, including an AES-security encryption tool and a mobile app for designing phone protector cases. Have a look at just a small part of what else Xamarin can offer:
Cordova / PhoneGap Development
Open-source Cordova is a shrewd choice for rapid and cost-efficient cross platform mobile development of non-complex apps. Our developers overcome the tool's initial limitations by implementing plugins that help an app achieve higher performance level.
With the help of Cordova, ScienceSoft created an app with easily-customizable forms, and an intricate mobile time-tracking solution, which we also integrated with the customer's ERP system. Take a look at some other examples of how you can benefit from Cordova's capabilities:
React Native Development
Offering fast development of apps with stable performance, React Native is a 'bridge' between Xamarin and Cordova. A framework that is even now used and supported by Facebook guarantees platform-specific UI and near-native response time.
ScienceSoft's latest React Native project involved development of a two-module healthcare mobile solution, showcased on both Google Play and App Store and rated 4+. Here's how React Native possibilities can help other business lines:
Technologies Consulting Services
We welcome all mobile app ideas and genuinely care about the quality of their implementation. Our project managers and business analysts are open to professional, free of charge consulting prior to the start of your project. We analyze your requirements and help you match them with the most suitable development technology to ensure your app's success and keep you within budget.
Get In Touch
Whether your business operates in healthcare, banking, telecommunications, retail or any other industry, we are enthusiastic to work with you. If you want to know more about cross platform development frameworks we work with, our methodologies and expertise, or are willing to share your app idea – feel free to let us know.