With an eye for innovation, Ann applies her strategic thinking and deep understanding of the healthcare industry to create a solid strategy for ScienceSoft's growth in the medical IT domain. Collaborating with the business analysis and development teams, Ann connects the market demand with ScienceSoft's decades-long technology experience.
Ann focuses her research on the needs of healthcare providers, medical device manufacturers, software startups, pharmaceutical companies, and other major market players to help tackle their challenges with technology. She is in charge of shaping ScienceSoft's service offerings in medical software and SaMD development, digital care, and patient engagement solutions.
Known as a go-to medical IT expert among her colleagues in marketing, Ann regularly shares her research and perspective in ScienceSoft's blog to spark a conversation about emerging healthcare trends and their applications. In Ann's latest articles, she explores digital health and telemedicine.
Continuous and personalized care delivery will shape the future of the healthcare industry.
Want to discuss healthcare IT with Ann?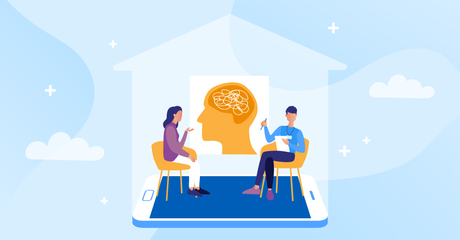 Healthcare IT

How to Increase Mental Health Services Outreach with Telehealth Technology

<![endif]--> <![endif]--> <![endif]-->