Development of 3D Models for Interior Design Software
Industry
Retail, Software products
Customer
The Customer is a European company that offers an innovative SaaS platform designed to help clients of manufacturers and retailers create 3D visualizations of their interior design ideas and make a purchase on the spot.
The software is a handy and easy-to-learn AR application that is used to virtually design any product possible – be it a single item or a complex furniture suite. Users can pick an item from a wide selection of materials, adjust measurements, and fit it in the room.
Smoothly integrated with the existing sales systems, the app can help sales representatives reach out to the customers and significantly boost the conversion rate.
Challenge
To let the clients make the most of the visualization software, the Customer turned to ScienceSoft and requested for augmented reality services that included creating and continuously updating a rich catalog of realistic augmented reality 3D models.
Solution
ScienceSoft assigned a team of 3D designers to create new elements based on the Customer's initial input (a photo of the real item and the desired size of all the elements).
Building a single model can take from 2 hours to 3 weeks depending on the complexity of a particular piece. For example, creating a wooden chair will probably require just simple modeling – in other words, forming a geometric projection of an object's shape. At the same time, building a transforming leather sofa includes also so-called texture mapping, or a technique to simulate the surface of an object (relief or color), and animation to show motion. All this allows users to see perfectly detailed images.
While creating the models, ScienceSoft team also strives to optimize them by reducing the number of triangles, edges, as well as other elements and thus improve software performance significantly.
Results
Thanks to constant refreshing of the furniture catalogue available on the visualization platform, the Customer is able to keep their clients always updated on the new items. To date, ScienceSoft has been engaged in the project for 1.5 years and created around 1,000 models. The company is now planning to ramp up the team to answer the Customer's growing business needs.
Technologies and Tools
Autodesk 3ds Max, Adobe Photoshop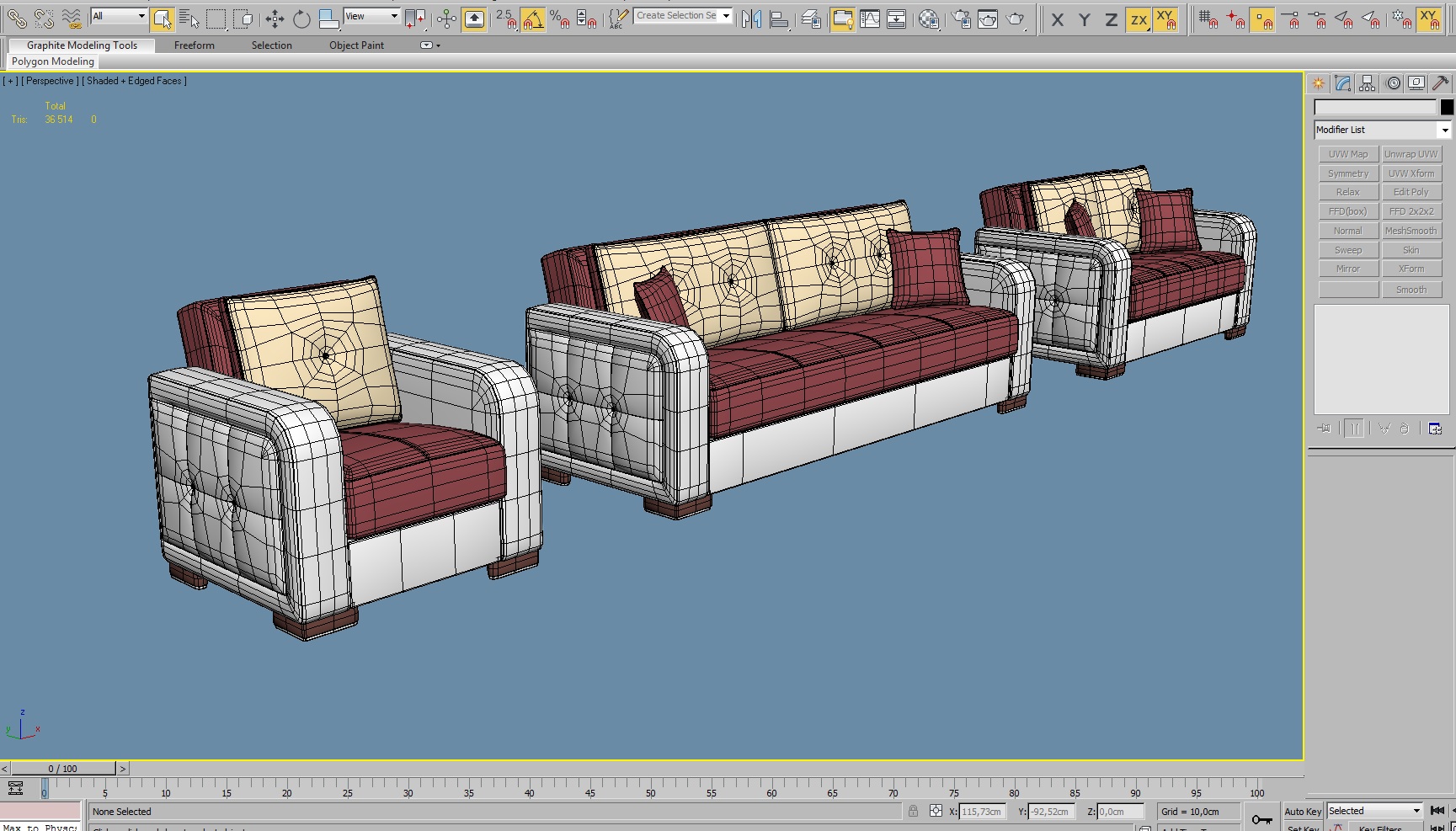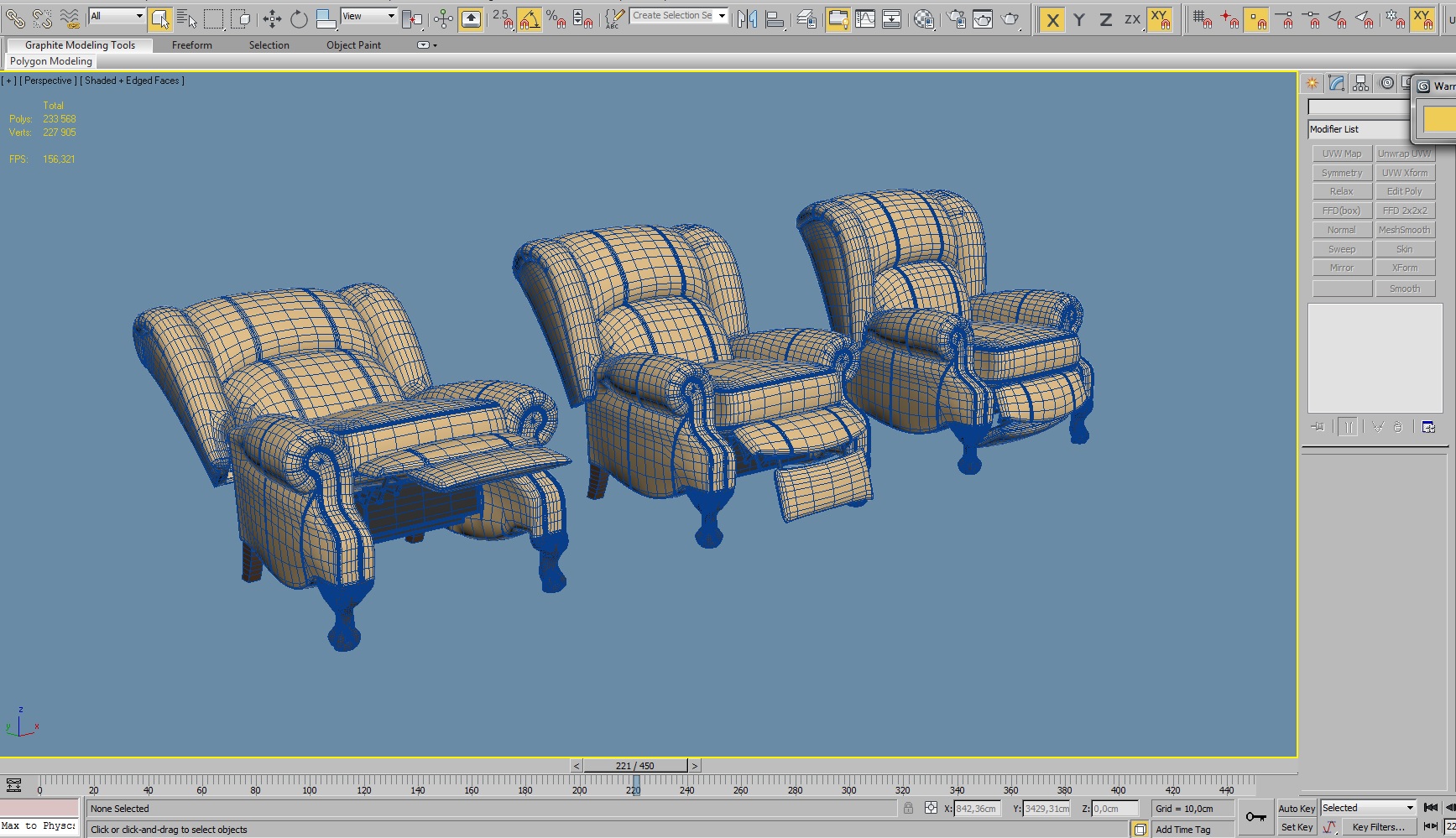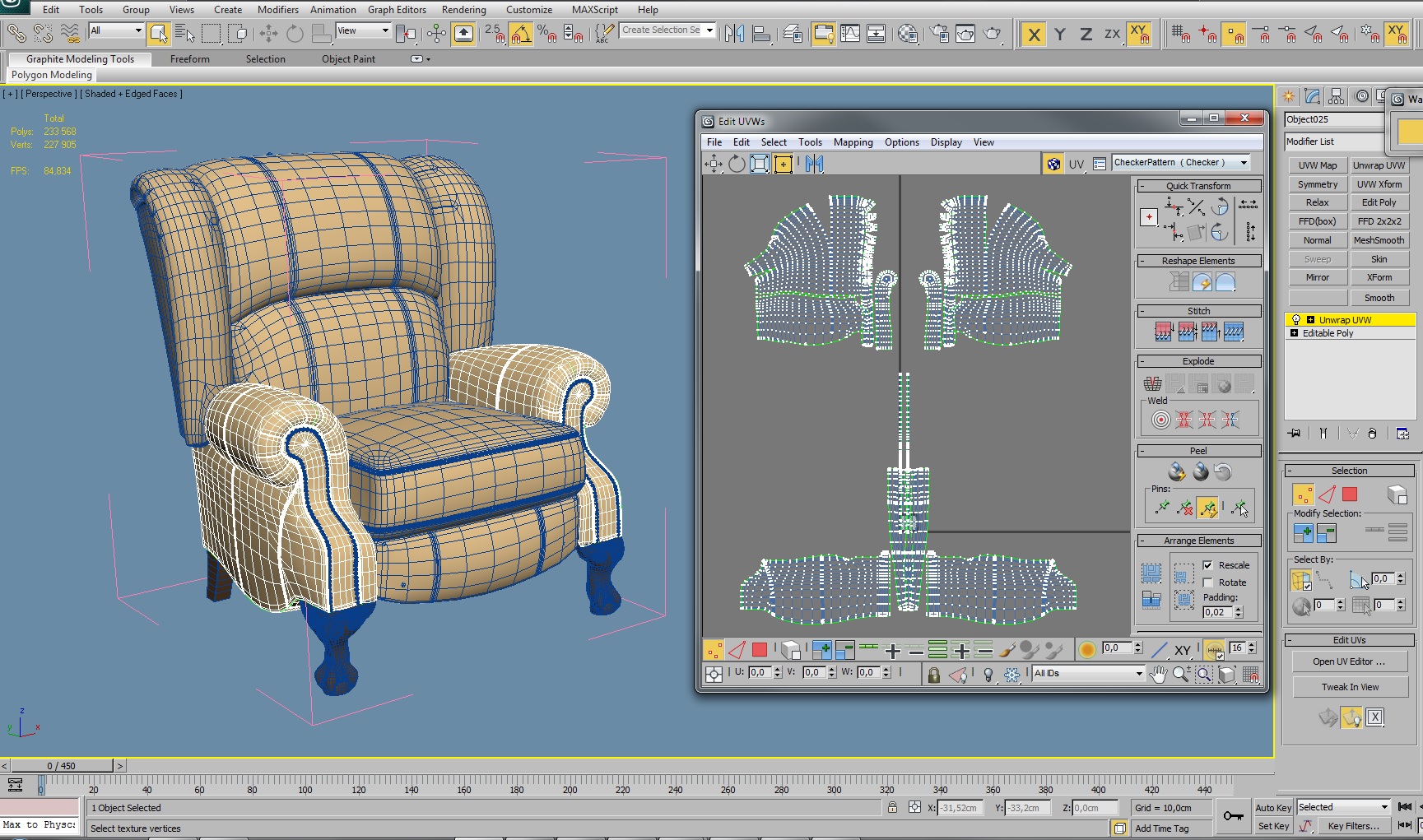 Need help with a similar project?
Drop us a line, and our rep will contact you within 30 minutes to arrange an initial discussion.

<![endif]--> <![endif]--> <![endif]-->