ScienceSoft is proud to be a Magento Solution Partner at Business Tier. With 8 years in Magento development, we have become experts in delivering complex ecommerce solutions with extensive functionality and user-friendly design.
A result of longstanding work, ScienceSoft's partnership with the world's most popular ecommerce platform perfectly echoes our mission to offer high-quality comprehensive Magento development services to customers. ScienceSoft's team of certified developers has explored and tested the platform's potential inside out and now takes on complex non-trivial projects to stand out among other Magento partners.
We polish our skills on:
Projects with multi-level integration with enterprise systems.
Projects for Magento online stores with 100K+ SKUs.
Projects for industry pacesetters.
Cornerstone of Our Approach
As a Magento partner, we have sharpened our own vision of high-quality services. We rely on:
Our Magento Solution Portfolio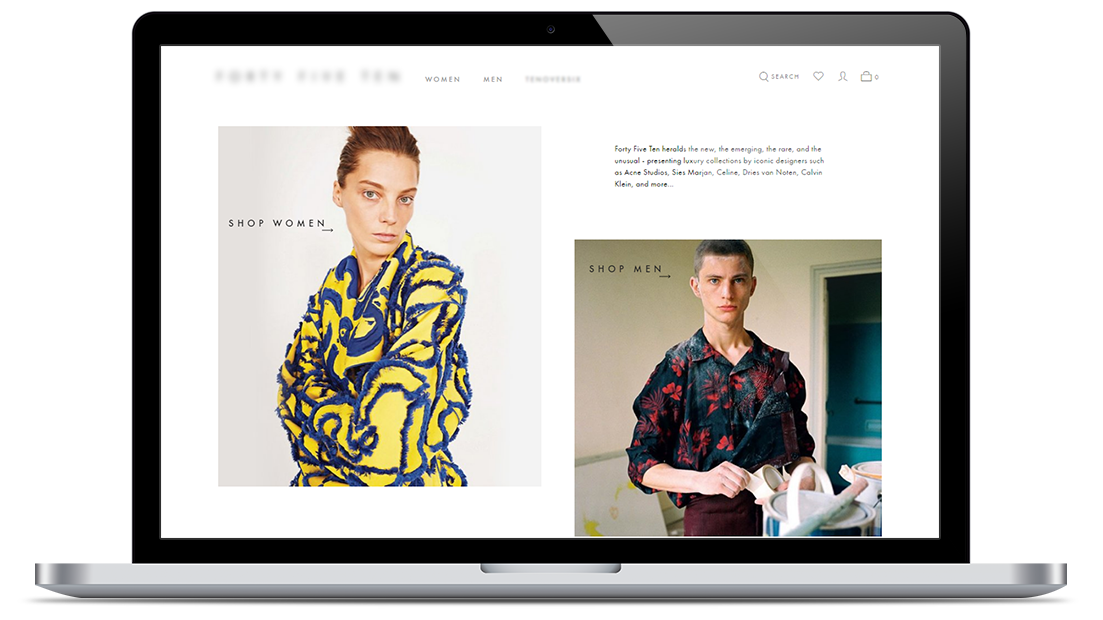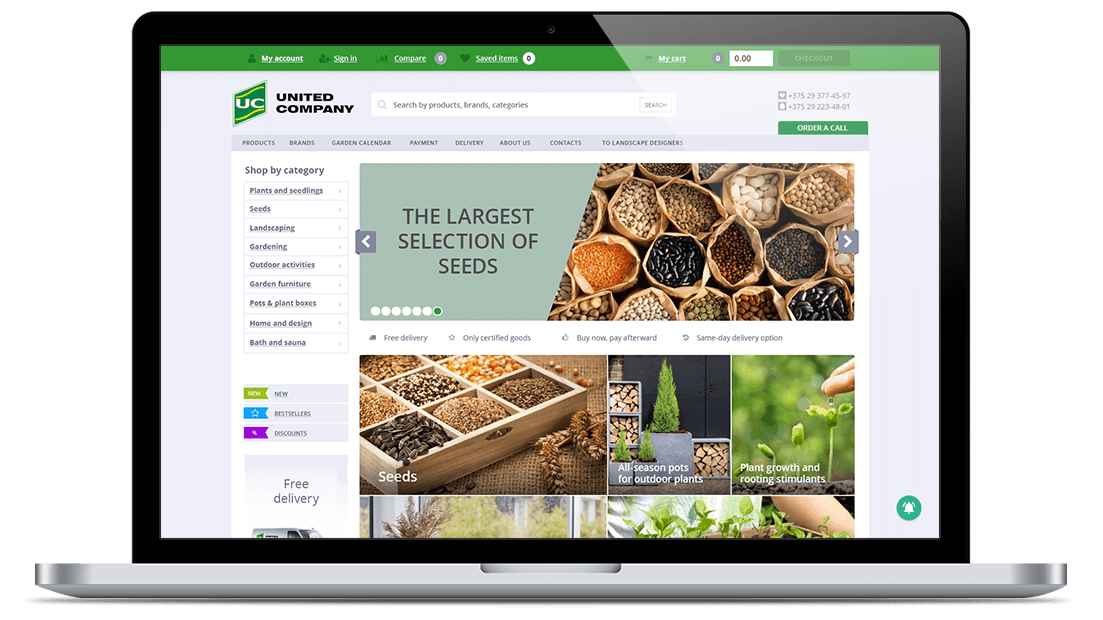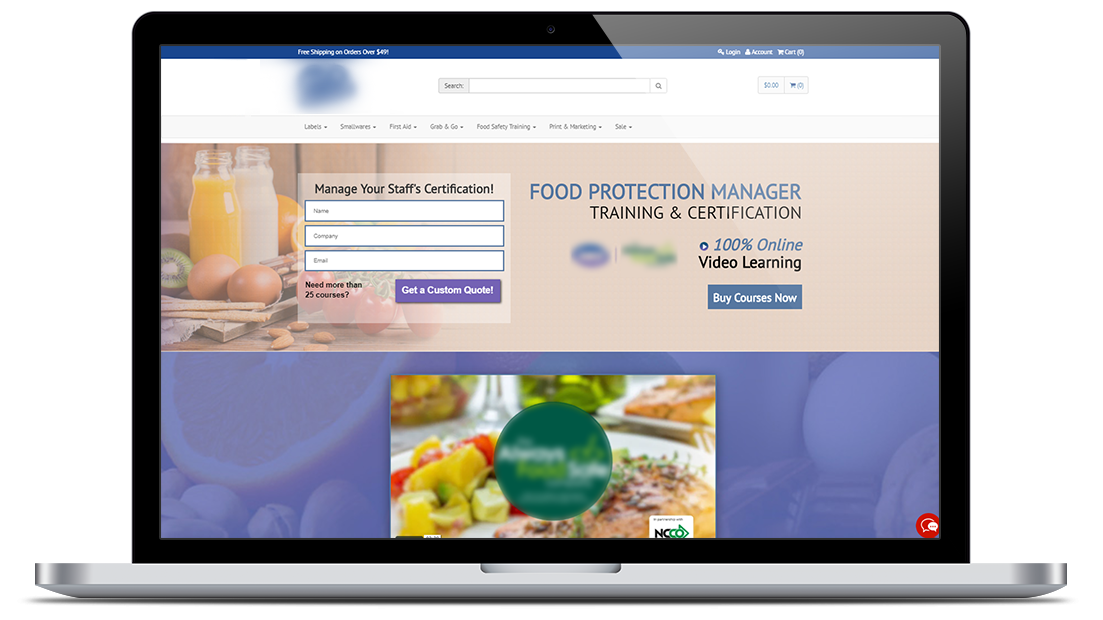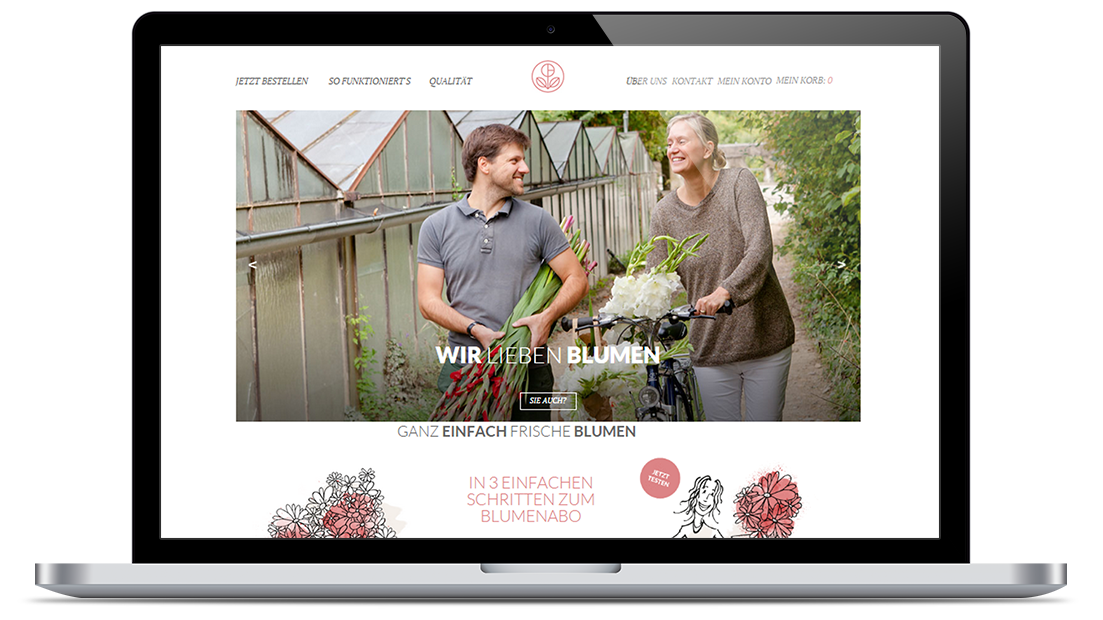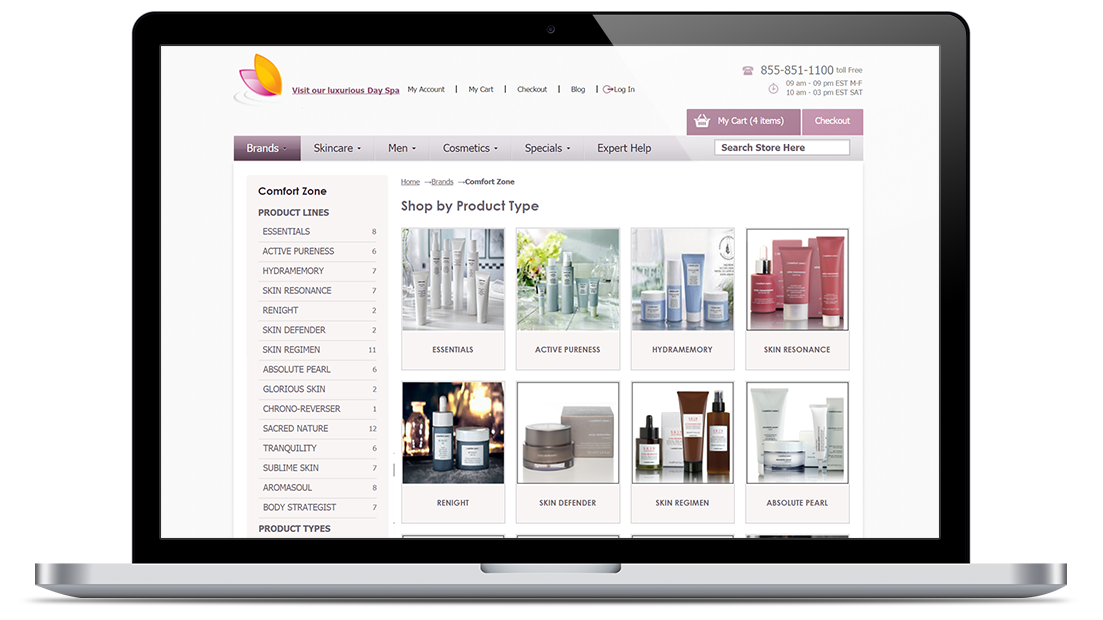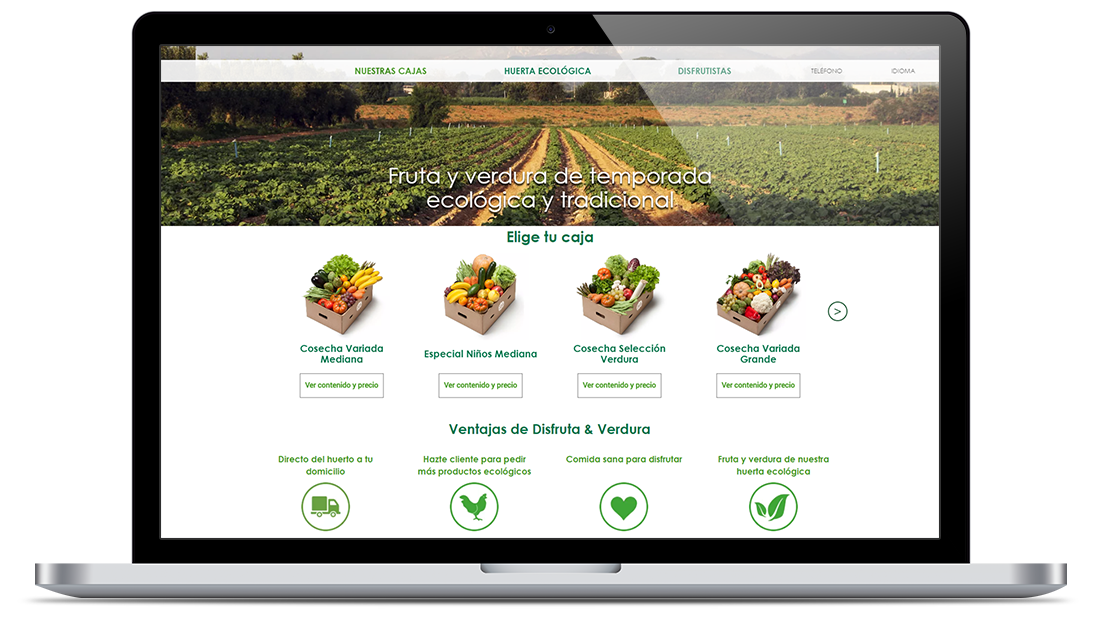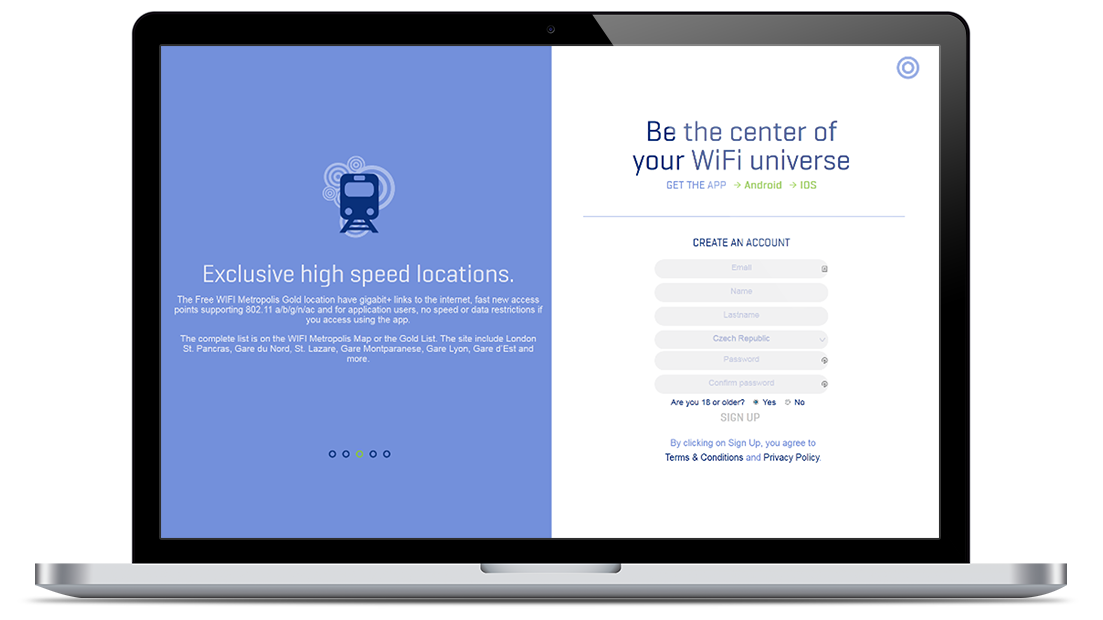 Having delivered projects for apparel, food, cosmetics, home goods, electronic, services and multibusiness companies, ScienceSoft has learned to quickly recognize industry peculiarities and be on the same page with every our customer. The combination of ecommerce expertise and the attention to customer industry standards and individual business needs allows our Magento certified developers to come up with viable solutions.
We Get Inspired by Magento Power
We see the progress Magento platform has done for these years. Having earned the status of Magento Solution Partner, we look forward to bring all advantages to you and ensure you get a viable ecommerce solution relevant to your business needs. We welcome ambitious ideas of our customers and are always open to communication. Feel free to contact us 24/7.